How to drive traffic from Facebook without getting broke. Actual as of fall 2022
The autumn Facebook turmoil didn't leave anyone out, us included. We're driving via crypto and gambling, and I'd like to point out that focusing on conversions is easier nowadays than on app installations.
I'll let you in on something. We have a budget we use to drive traffic, and we pay for preauthorization, so we aren't too concerned about that. Our accountant, though, is having a hard time balancing all the finances due to the preauthorization, but I mean, it is what it is.
Mother farms
The impact of the farm that is adapted to the king (mother) farm, is the driving factor of our success. We have our own farming department, which works through farm accounts for 14-20 days and then places them in a week's waiting period. After that the farm account can be put up for sale.
If you're purchasing account farms, you need to pay attention to the interests in the account. If the seller offers an account without interests, then by no means is it a farm, but rather an autoreg. Well, probably not a bad one, but it's not worth overpaying 1-1.5 bucks.
Autoregs
We drive from the mother-account using autoregs. There are no specific criteria for these accounts. If you find autoregs that have a selfie, you best take those. They cost a bit more, but they save a lot of time going through checkpoints.
Account GEOs, proxy
There are 3 operable options regarding the account countries:
Belarus, Kazakhstan, Moldova. Rare GEOs for accounts, but they demonstrate better launches and their fan pages live longer;
Europe. This is the option we use. Our experience and distance demonstrate that the European setup has the best results.
Ukraine. The weakest, yet the most common option. The proxy needs to be adapted to the account GEO. I highly advise you to avoid using statics. Neither IPv4, nor IPv6;
Residential and mobile proxies have proven to operate quite well. Our whole team is using Italian mobile ones.
What to link autoregs to?
There are 2 options:
Farm's personal acc;
The business manager.
Currently, the BM is showing the best results. It's essential to buy a farm that has a BMs (or 2 would be ideal) included. Linked BMs don't live as long and take with everything that's linked to them, including autoregs, pixels and fan pages.
So, immediately you can agree on another criterion for the farm: 2 native BMs.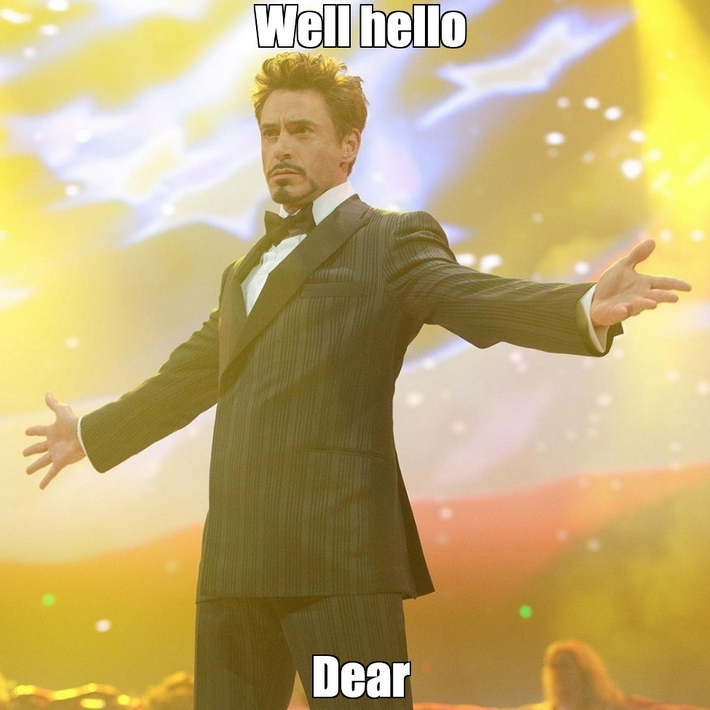 Fan pages
We're approaching the most intricate parts. As of summer, the main catch has been the fan page. Should they be the new type or old? Is there any need to purchase fan pages that have passed ad bans or rather go through it by yourself? At the end of September all fan pages got banned. 90% definitely. And it literally doesn't matter what type they are. You can only drive large volumes using fan pages that have passed ad bans. Well, that's the case with us.
On the market, though, fan pages that have passed ad bans cost crazy money, so you need to learn how to get around the bans by yourself. We have found a working algorithm for letting our fan pages through the ad bans. Unfortunately, I can't share this info. However, I'll leave a hint: the fan page has to be the new type.
You can purchase these new fan pages, ban them and learn how to go through the blocks. You can save money and generate fan pages yourself. To do that you buy a bundle of autoregs and hand them over to the BM to which the autoregs are already linked to.
5-year old fan pages with 2000 followers work just as well.
Payment systems
Another popular problem that emerged at the end of September. Many people are complaining about payment systems that aren't possible to connect, billing failures, as well as large preauthorization accounting to $7-10. In order for the card to link to Facebook properly, it has to have a relatively unique bin, USA or Europe, ideally. ALso, that's regardless of the account GEO. The billing failure and preauthorization are of little concern to us, since we drive using a budget. The first billing sources have identified the currencies that FB provides a large initial billing with. We set it to dollars because that, frankly, is the best option for working online.
To decrease the cost of preauthorization, we launch campaigns with a budget of $1 per day. Then, once preauthorization hits $2, it can be dealt with. We increase the budget to the maximum once the ad campaign is sent for moderation.
The card is saved. Screenshot from Ukrainian account

Some of my acquaintances work with asian payment systems using bins from Singapore or Hong Kong. So far, we haven't found a convenient way of finding virtual payment systems in the necessary capacity, however we're planning to start tests.
Conclusion
It is possible to drive traffic even during the current storm. The main thing is to select the right setup using the right consumables. Also, you need to successfully pass the fan page bans. In that case, you will get a large volume of traffic. Keep in mind that the conversion is perfect, since affiliates have been getting fewer successful launches than last month.
To comment or rate this article please login or create account