How to Direct Crypto Traffic to UAE Through Facebook and Get $100,000 in Net Profits.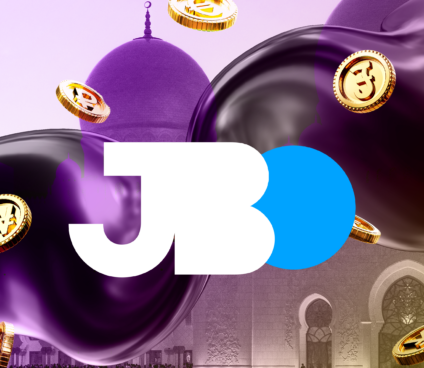 Campaign details
Affiliate Network:
JBOmarketing
This case study is courtesy of our buyer partners JBOmarketing
Long story short, we've been directing crypto traffic consequently and tirelessly for a while now. And for a while, we are getting excellent results with hundreds of thousands $ of income per month.
At some point, buyers got tired of the competitive European geo and started testing other locations as early as last year. We've had certain success in the Middle East; the best result is traffic from the United Arab Emirates. But before we got there, we had to learn a lot about the geo, its people, its specifics, and how to act best. In this case study we explain in detail what we've done and how it resulted in six-figure profits.
Period: 1/1/2023 – 3/16/2023
Partner: JBOmarketing
Traffic source: Facebook
Funnel: Emaar/Adnoc/Enoc/QatarEnergy
GEO: UAE
Expenses: $133,115
Revenue: $227,150
Profit: $94,035
ROI: 70.6%
HOW TO CHOOSE THE RIGHT NETWORK, BEST BROKERS, AND FUNNELS
The Emirates, like most Middle Eastern countries, has its own specifics. For example, during Muslim holidays, such as Ramadan or Eid al-Adha, brokers merely stop working. Completely.
We were looking for partners who would be able to handle our traffic even during the holidays.
We also went through the brokers' licenses, their ability to accept payments, and the strictness of the restrictions imposed on their creos. Our main requirement was not to use the president of the country in future creatives.

One more thing, make sure that the broker's call center reaches out from local numbers. Calls from foreign numbers are going to kill your conversion.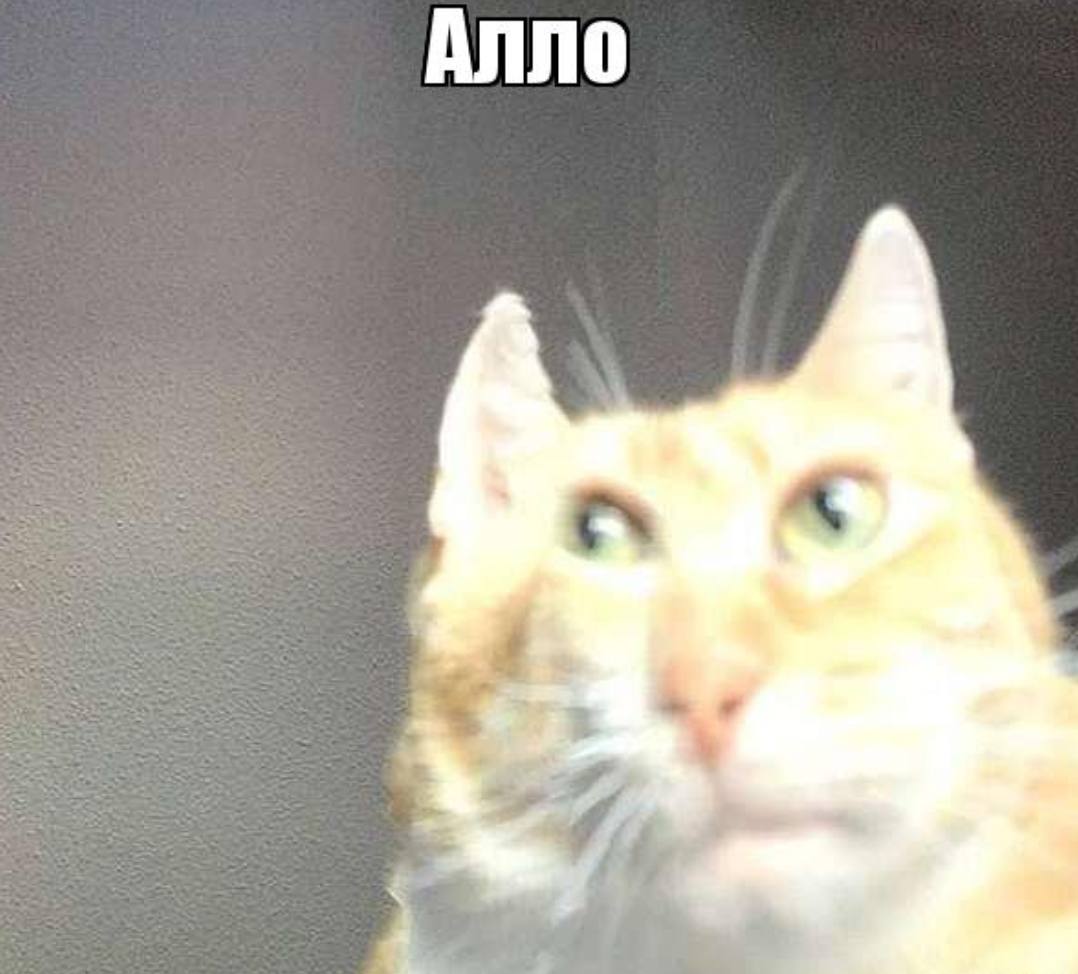 CHOOSING THE GEO, HANDLING THE SPECIFICS
Before focusing our efforts on the UAE, we'd gone through various Middle Eastern countries.
That's why now we avoid Oman because of widespread issues of payments not being accepted and poor call center performance on the brokers' side.
Bahrain, Kuwait, and Qatar are stable locations we work with but we can only squeeze a little traffic out of them. As the cost of the lead goes up when we increase the budget.

Working with Emirates, we found a suitable broker with a call center that works even on holidays. The number of calls usually goes down on those days, and the cost of lead increases but the profit doesn't go anywhere. The main problem with the UAE is the huge number of immigrants and people without residential status. Many of those individuals are physically unable to make a deposit because they cannot open an account at a local bank. That is why you have to put up with a high decline rate — about 15-25%.

In Bahrain, Kuwait, and Qatar there are a lot more official residents, and we haven't so far noticed deviations that severe. The Emirates remains our main geo, as the volume of leads it gives us is easier to extract and the conversion rate is much higher which compensates for the losses.
The average retainer check in the UAE is generous which is great for both the partner network and the broker, and this success helped us reach the best partnership terms.

Here's the important part: make sure you cut off users with enabled VPN, or there will be a heavy flow of people from Sudan, Egypt, or Jordan.

When working with Emirates, don't forget to check if all the links are working, as they sometimes get banned and stop opening within the geo.

You can't get away from price surges when it comes to getting leads, so either monitor campaigns all the time or use Ads Manager to pause ineffective advertising campaigns.

Among other specifics, pay attention to abrupt conversion increase (about 10%) on the first and last days of the month. Nothing motivates people to invest better than a fresh paycheck.

UAE is one of those geos you have to be patient with as a lot of deposits come during the month, and sometimes leads are ready to make a deposit after 2-3 months.
TRAFFIC AND TARGETING
From our experience, the best age ranges are the following:
Test them each time you're introducing new tools. If you limit your TA to 35+ only, the number of clicks and leads will smack down.

Show ads only to men. We've got experience directing traffic to men+women, but during the call, most dialogues with the girls boil down to: 'I need to ask my husband'. In the Emirates, women are not independent, and they do not control their money.
Placements don't matter much. We tried to remove some cities from targeting, but it did not change anything in the long run. Yes, we reduced the number of emigrants among our leads, but only for a very short time span.

With the right cloaking setup, you can get a ton of leads from a single Facebook account.
Here's a screenshot from one of our old-timers:

CREATIVES
The best approach to use in your creos is the pictures of luxurious life.
Be careful with celebrities, though. There might be unexpected surprises. We, for example, were not allowed to use the president's pictures.
There are nuances in mentioning some companies. The websites of Aramco and Adnoc (large well-known organizations) are warning against using their brands for deceptive purposes. Oddly enough, this had a significant effect on conversion rates and we didn't launch the Adnoc funnel for several months.
A couple of our successful creos FYI: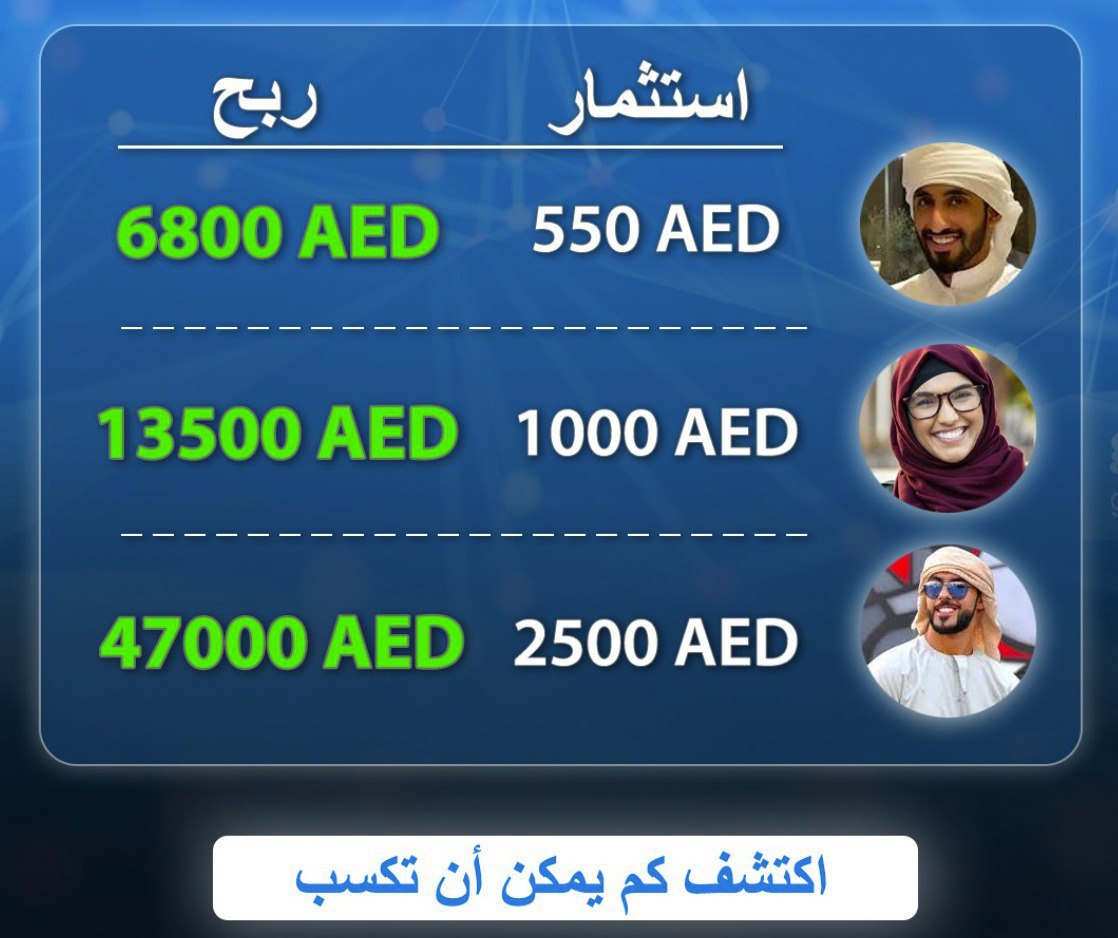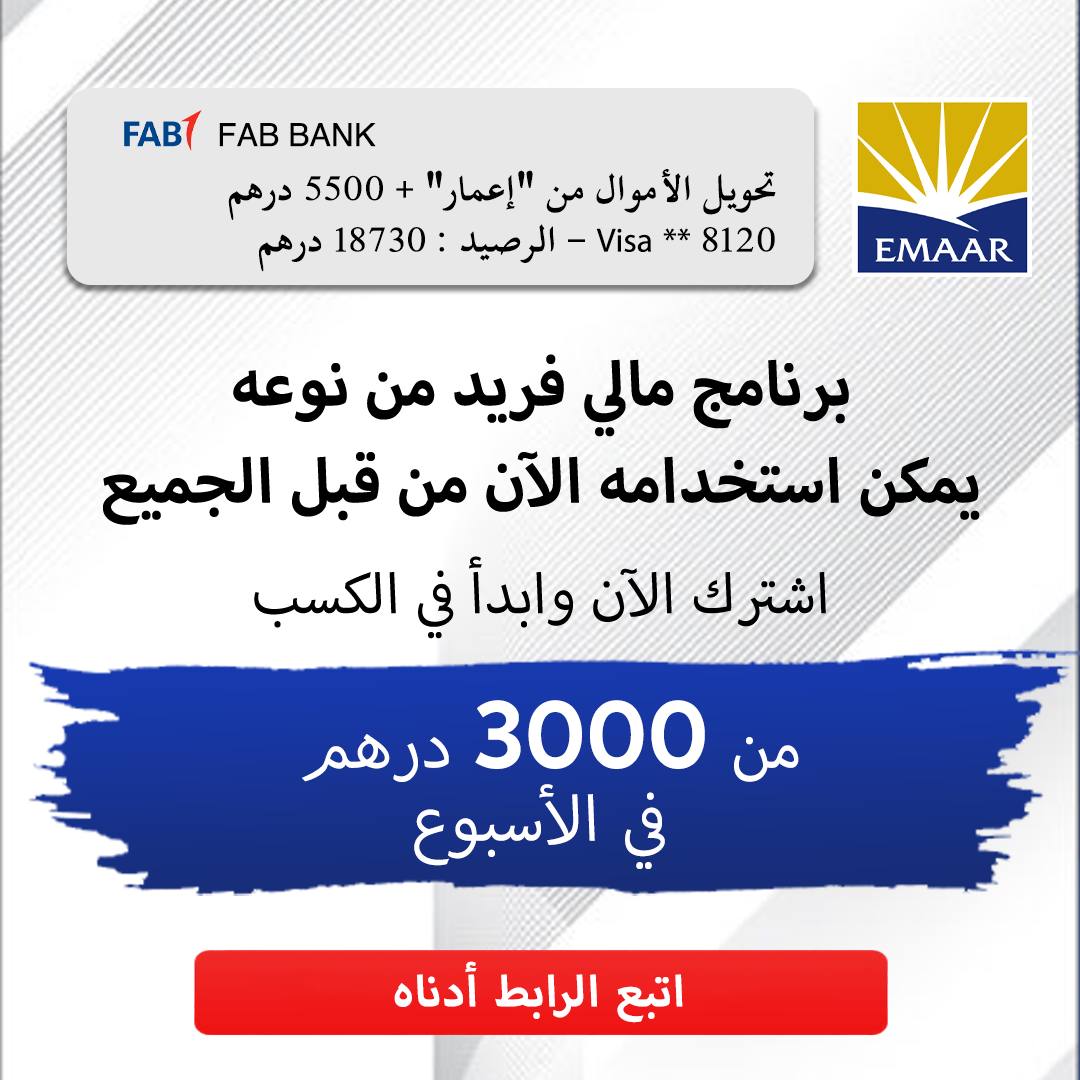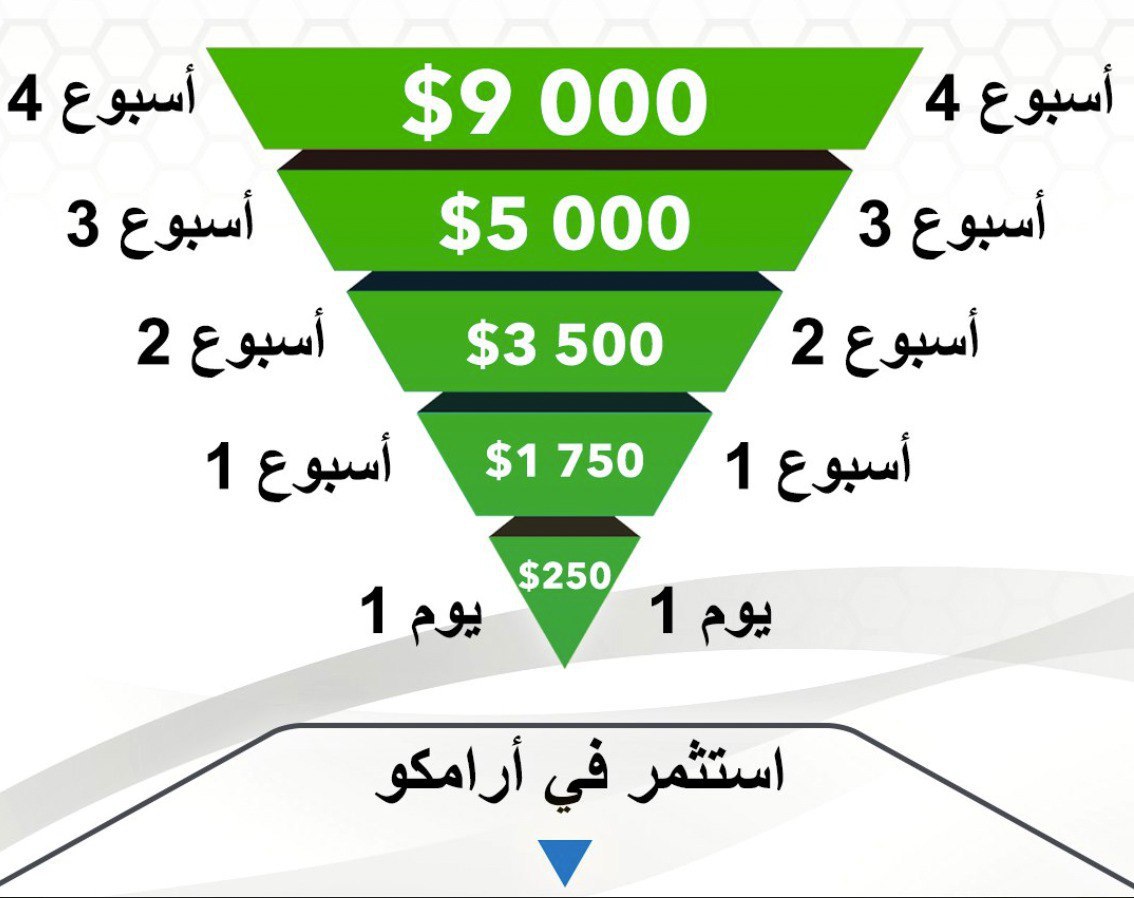 In many ways, the managers from JBOmarketing helped us with the creatives in particular and the funnels in general. Otherwise, it's kind of hard to put together the perfect set-up on your own because of the country specifics and the Arabic language.
SHOULD I USE PRE-LANDS? IF YES, HOW?
Buyers inside our team use different approaches.
Some are experimenting with deposits without any pre-landing pages. The number of registrations, of course, goes up but the conversion to deposit rate slightly decreases.
Usually, we take down pre-landing pages when the price of lead goes up, as it helps us keep a positive ROI in many situations.
And if you decide to use pre-landing pages, that means you'll have to come up with new tools as people get used to them fast, and then the cost per lead skyrockets. 
The best type to use is success stories.
STATISTICS
At first, we were testing CPA, but because of high traffic quality, we switched to CPL.
In a couple of months, both payment models helped us earn a total of $227,150 which, taking into account the expenses ($133,115) gives us $94,035 in net profits with an ROI of 70.6%: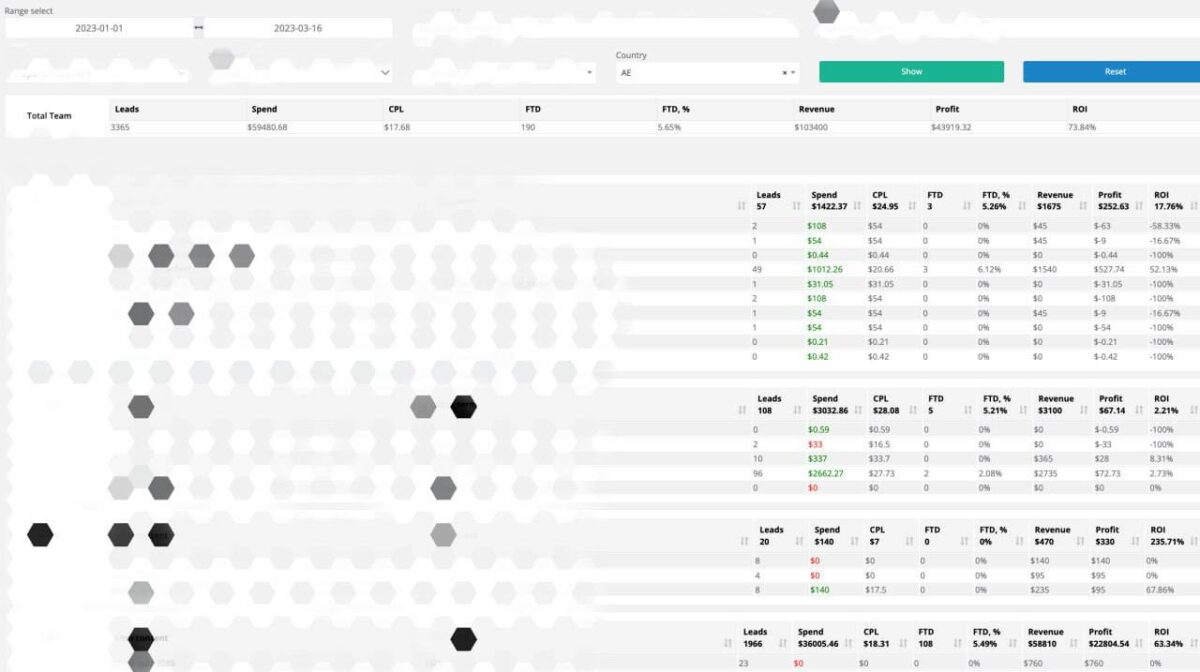 The UAE is a specific country. And it's not all about the local mentality but rather some issues with regulators, brokers, and call centers.
But if you work with the right partners, and in our case, we got helped by JBOmarketing, and know how to jump over the most common affiliate hurdles, you can make a huge profit here.
After all, those people are rich and eager to invest. Not taking advantage of that would be a crime.
To comment or rate this article please login or create account