Crypto offer with push notifications tested on Latvia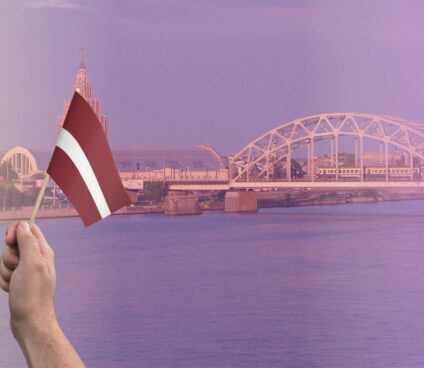 Campaign details
Traffic source
Push notifications
The guys at Aivix dropped off a new offer. I decided to try it out before launching it on Facebook: to see whether it would work or not.
This offer bought me off with its quality pre-land: a nice success story, photos of receipts, reviews, and registration placed right there.
Such pages are good enough to start working with them without using celebrity pics: conversion rate isn't affected by this, and still, it is easy to pass moderation.
Setting up campaigns and creatives
I'd been working with PropellerAds for a long time, so I knew what to do and how to go about it. I ran four campaigns with two creatives (mobile+desktop). The creatives I used: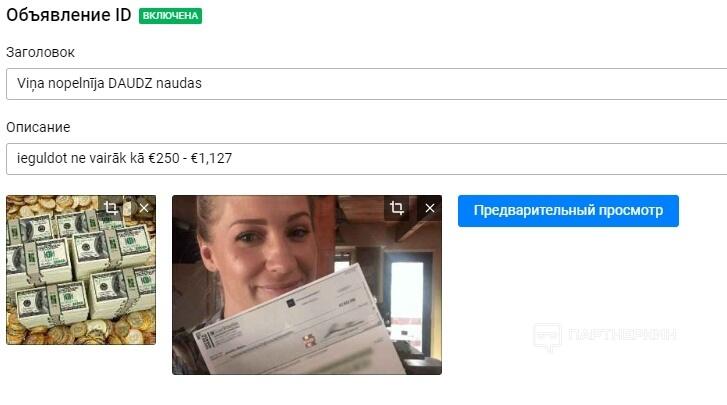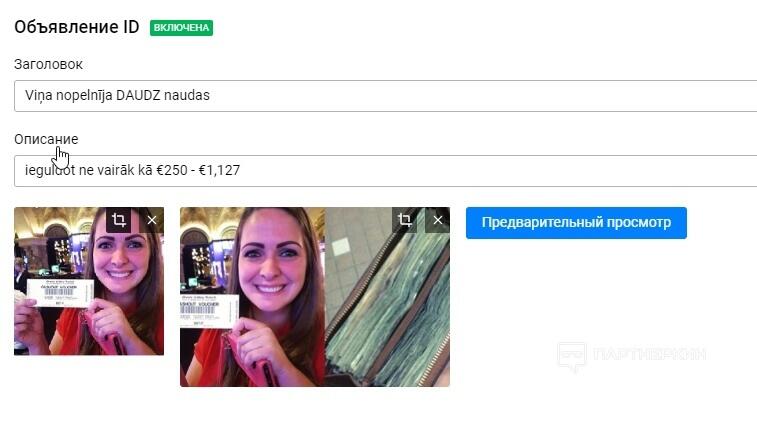 Title: Look at her earning a PILE of money!
Description: With no significant investments, just between 250€-1127€.
After the first two desktop registrations and the other three from mobile, the first deposit came from desktop. So I stopped the campaign on mobile and decided to test it on desktop only.
The result
Remember that my goal was just to test the offer quickly. And in the end, I even earned something!

Only the Low Activity audience showed a good result. This is not the first time I have noticed it. No one wants to work with it, but as for me… I think it's worth trying.

From there, I left everything to work on "autopilot." Unfortunately, this GEO has a small audience, which knowingly does not allow us to scale the campaign.
A couple of days later, when the registrations sagged, it was over.
Total:
Total number of leads -15.
Confirmed – 2.
Conclusion
Do not neglect the Low Activity audience: it can bring excellent results. And you don't need to spread efforts to test the offer if you're on a small budget.
Start with 2-5k clicks, then analyze. If you have a limited budget, do not go to large GEOs with high competition and, accordingly, higher prices per click.
Source: https://bit.ly/3R7yJJm
To comment or rate this article please login or create account