Case Study: Japan. Unremarkable GEO That Makes Over $140,000 in Profits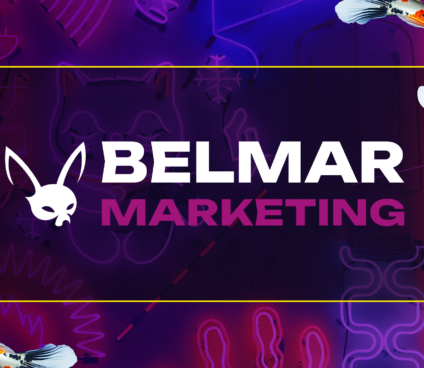 Our team strongly believes that trying out new, unfamiliar geos and offers is the key to success. In this case study, we'll explain how tests in 'exotic' locations brought us a profit of $140k+.

Here's the thing: a rare buyer targets Japan. No wonder there was almost no competition for this geo, despite the local interest in investing being as high as in other Tier-1 countries.
Finding the right approach and combination was quite challenging, but look at the profit—totally worth the effort.

Affiliate network: belmar.marketing
Traffic source: Google, Facebook
Offer: Bitcoin360Ai
Location: Japan
Payout: $1,000 per deposit
Expenses: $142,000
Earnings: $286,000
Profit: $144,000
ROI: 101%
Tools and the main traffic sources
Most of the buyers in our team specialize in Facebook and Google traffic, so we started by working with both. Tests showed that the Facebook audience does not react that well to ads, and Facebook itself isn't very popular in Japan. However, the audience brought by Google was different—larger, and people who came from Google would actively click, sign up, and make deposits.
We used spending Google accounts for deposits, and we spent ~2 weeks getting those accounts ready. Placements don't affect the campaign's effectiveness.

Our main anti-detection tool was Octobrowser. We used Ukrainian proxies. For cloaking, we used Adspect. On the whitelists, we placed information about a Japanese conference, matching the theme with the creatives, which didn't evoke any suspicious thoughts in the heads of the network moderators.

High-quality accounts and expensive supporting services, especially the cloaking tool, allowed us to smoothly inject traffic and reach our spending volumes in hundreds of thousands of dollars with relatively few issues along the way.

The key to understanding Japan
The first thing we noticed: visuals matter. Bright colors and attention-grabbing headlines work wonders.
The country itself faces typical Tier-1 geo problems: unaffordable education and costly real estate. Most Japanese have financial issues with either their own education, their children's education, or buying property.
Consequently, the opportunity to address these needs became a primary trigger in our strategies.
Pre-landing and landing pages
Success stories turned out to be our top-working approach. Throughout most of the campaign period, the main traffic was directed to the success story of Yusaku Maezawa, who invested in the Bitcoin 360 AI Elite project and is now living his dream. The idea was to offer middle-class people the chance to profit from the digital currency boom, even if they have no prior experience in technology or investing.
For a long time, we observed a high interest in leads until it was said on TV that Yusaku Maezawa was a fraudster. After that, we had to make some minor adjustments.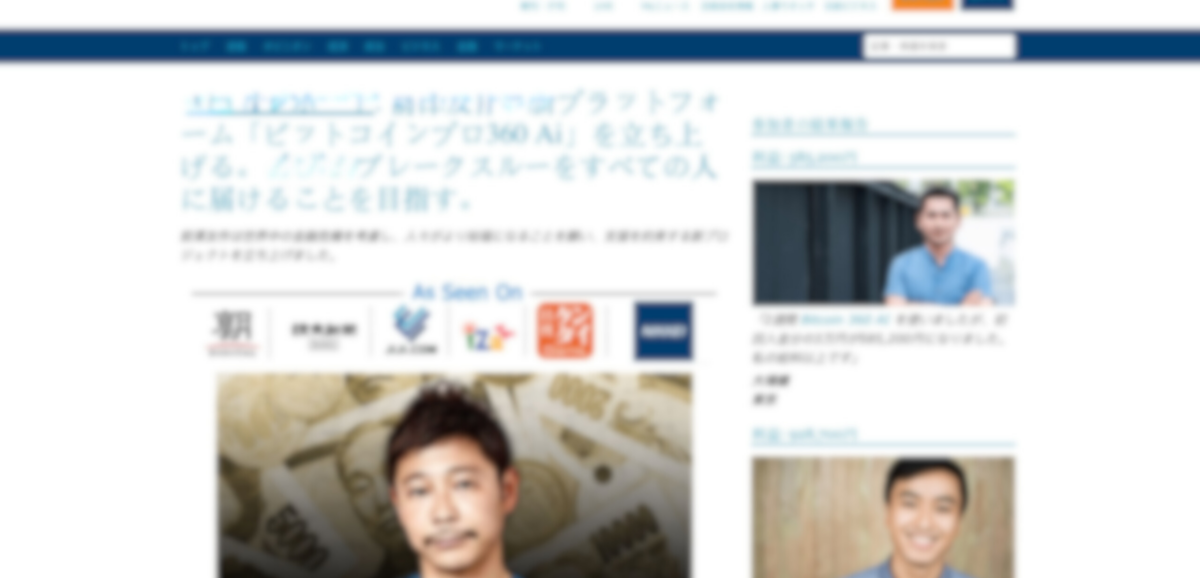 We designed a bold and eye-catching landing page, all to attract the right audience. The layout is fairly simple, without any kind of fancy features.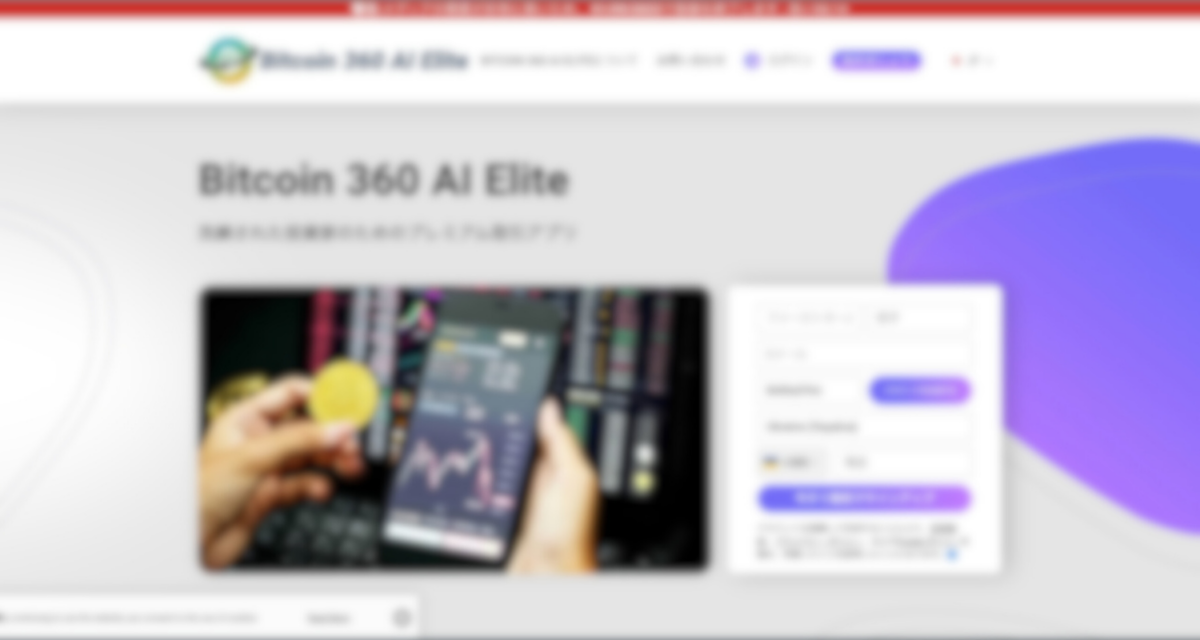 Testing: Common mistakes to avoid
After the initial tests, it was clear to us that setting the audience age to 35-40+ has a huge impact on the deposit conversion rate.

Other than that, it's important to focus on choosing the right brand. A crucial aspect of this GEO is having carefully selected phone numbers, as people won't pick up their phone if they see an unknown number from other countries. By giving them enough details on the brand and by carefully selecting phone numbers, you can avoid many 'no answer' statuses.
It's better not to rely solely on one brand, though. Instead, split between multiple brands to have a complete understanding of traffic processing quality and final conversion rates.

You can target Japan without any geo-restrictions. There's a financially capable audience across the country with an interest in investing, so you don't need to narrow down your targeting by cities or regions.
Statistics and the final result
The landing page conversion rate averaged 10-13% over the course of the campaign. This resulted in 286 initial deposits and a gross income of $286,000.
With total expenses of $142,000, the net profit reached $144,000, resulting in an ROI of 101%!
To comment or rate this article please login or create account