Case for Canada $8,300 for the week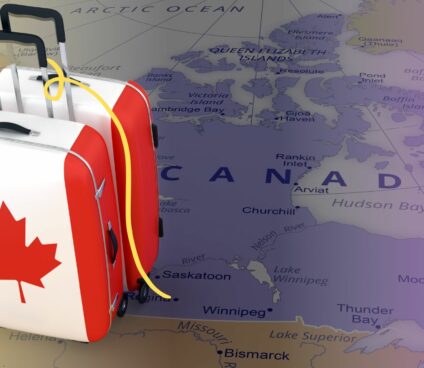 Campaign details
Affiliate Network:
Neogara.com
Source: https://bit.ly/3BWUUhx
This time our offer selection turned out to be as successful as ever, since we decided to operate following a no-fail strategy and chose a product that has already proved its value on the market – Imperial G&O. As a result, the target audience initially trusted the product, and this, together with the quality prelandings, resulted in tremendous success.
Now a few details – the prelandings were represented by 2 landing pages. The first concerned politics, while the second was a success story. Both versions showed good stats. The following creatives worked brilliantly for the TA: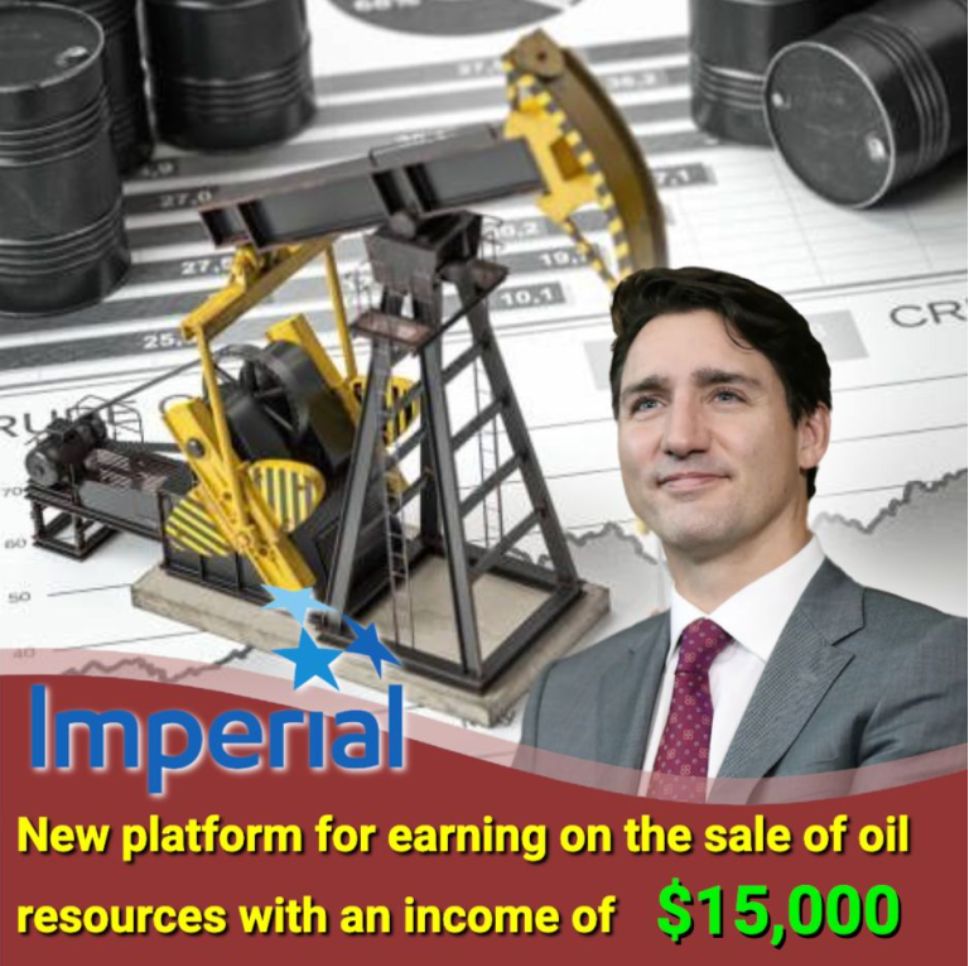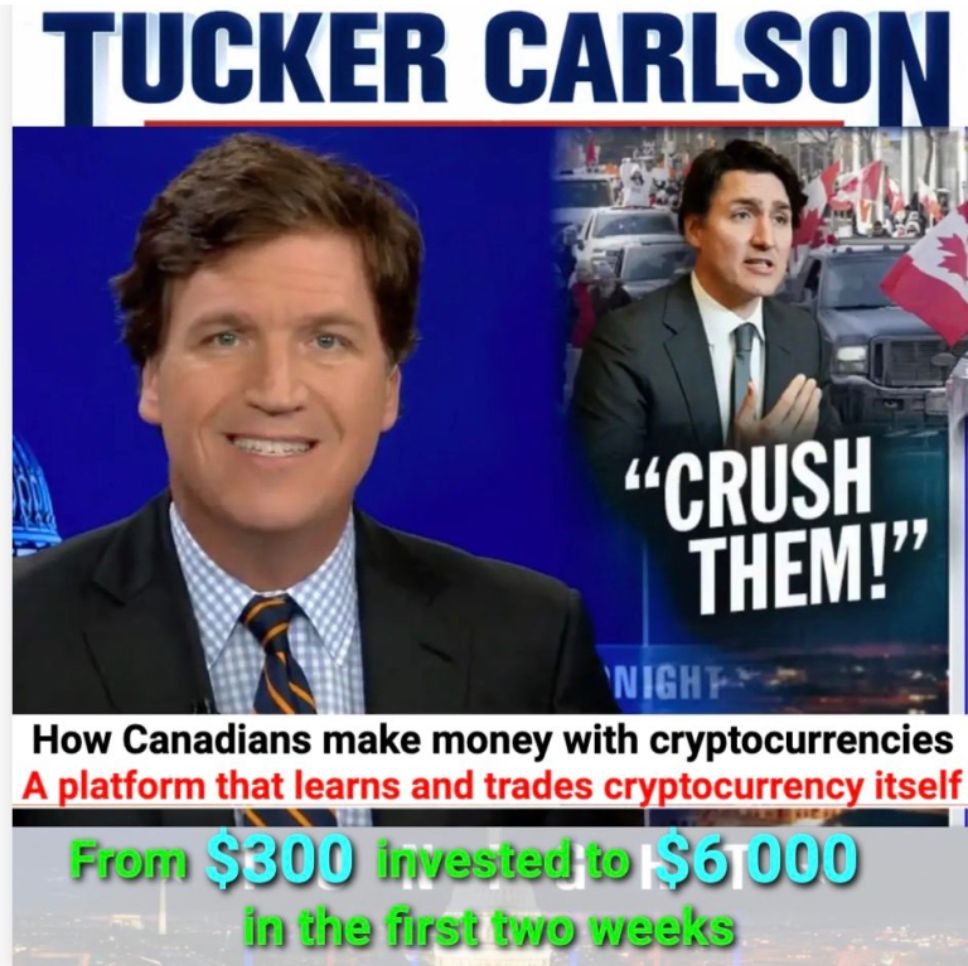 To round it all up here's a little insight on the advertising account parameters. Rented profiles and purchased business managers were used for promotions. Each of their targets was adapted accordingly on all devices and FB platforms (feed and marketplace). It was decided not to divide the TA by gender, however users aged 40+ were selected for the job. In addition, there was no need to connect a separate AC tracker; the tools offered by the affiliate were sufficient.
Tips on optimising promotion
Don't rush to cut down initial bundles right after the launch. Give the campaign time to hook onto the audience, observe the CPM and CPC stats. In case you notice that specific elements aren't so popular, then you can immediately remove the adsets that aren't working out, or simply ones that are too expensive. As soon as you see that there is no further need to remove anything, increase your budget and start your full-budget uploading process.
Keep in mind that this is an approximate algorithm and there is no golden rule for success – you need to be aware of the environment.
Statistics for one of the accounts


Summing up
This case could have been concluded as usual, however we decided that it would be way more interesting to share the case owner's insight and end the article on an upbeat note.
Firstly, Sergey recommends tweaking the TA age to +- 40. This gives a considerable increase in conversion rate at the same budget size.
Secondly, during testing the types of offers described today, put more emphasis on the prelanding page. That is the one that warms up the audience's interest and introduces the potential client to the product. Moreover, in this way a manager will persuade the client to make the first deposit more easily, which positively affects both the traffic quality and the final CR figure.
To comment or rate this article please login or create account