Top Pays, 46 Million People, and Gov Assistance Paid in Crypto. Spain
Large Tier-1 geos are tidbits for any affiliate. Rates in crypto are often as high as $1,000 per CPA and literally millions of people are your target audience. The main thing is to keep your pages and creos up-to-date as time goes by. 
Though Tier-1 countries are rich and lucrative, you always have to fight for the best spot as the competition is extremely high.
In geos like Spain, you have to obtain strong skills to make a good profit with impressive volumes. On top of that, you require some understanding of the country and the mentality of its people. This is the only way you can make those pages and creatives work.
With time and experience, you will gain those skills. And we're going to help you by providing some info on Spain. Sit back, relax & keep reading.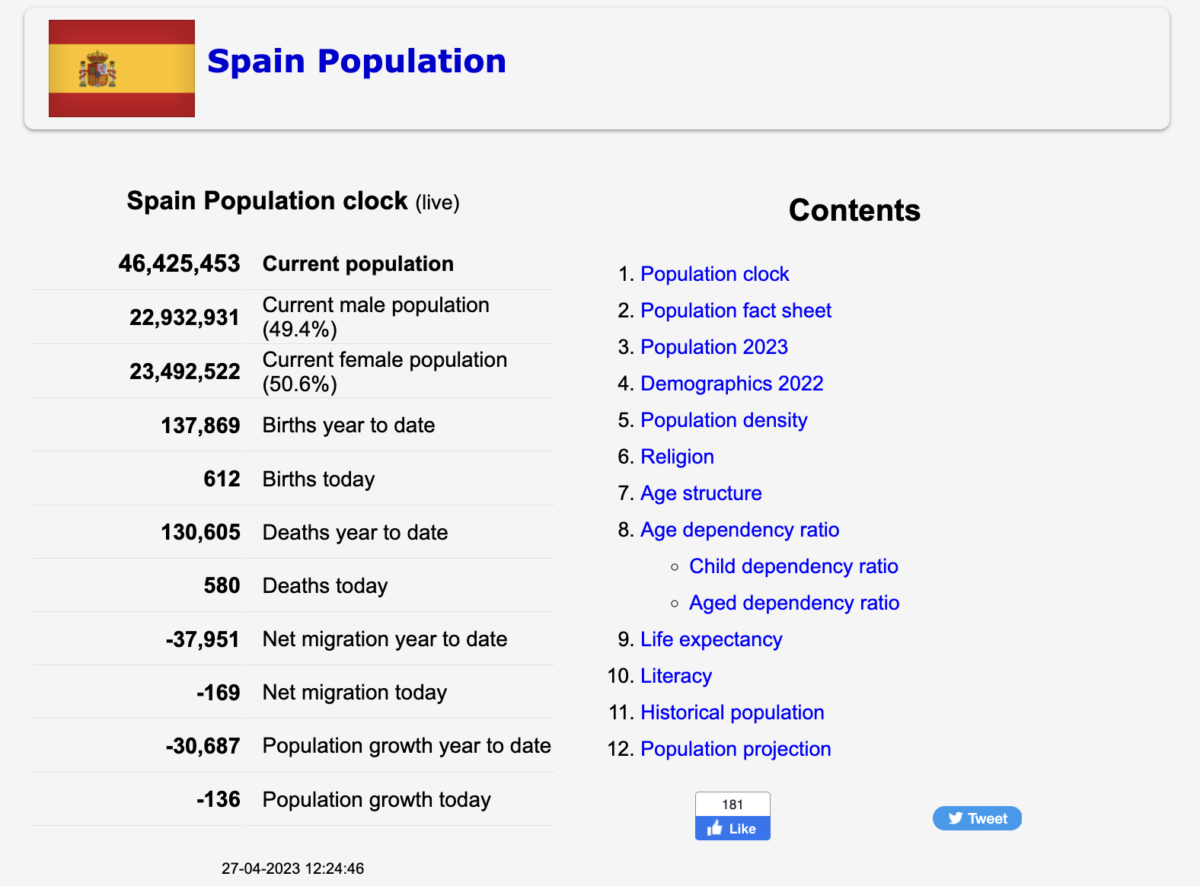 Spain: The overview
As of 2023, more than 46 million people live in Spain. The birth rate remains decent and can offset mortality but the population is experiencing a decline in numbers because of emigration.
Spain offers good salaries and a high standard of living, but the economy is in crisis, urban unemployment is high (14% in Madrid) and many choose to move to a more stable country.
The average age is 43 years old, and the main group is between 15 and 65 years old. 62% of them are financially stable. Because of the huge working population, this geo is considered one of the most voluminous in terms of targeting crypto traffic.

51% of the financially stable population are women. In general, Spain is a matriarch country. In many families, it's a woman who makes financial decisions.
And obviously, you don't want women excluded from targeting. On top of that, you can try launching links aimed specifically at women. A strong trigger for the male audience would be a reference to women's approval.
Relevant talking points are: "She'd love you to earn more", "Offer her the Maldives", and "Now you can get her that pricey purse".
Other relevant triggers include rich life and a chance to improve the lives of loved ones, because family is at the center of life for many. Because of the crisis, people are looking for promising investing options, and the need to increase their income is still there. This should be pointed out in your creos.

The population is extremely urbanized, more than 90% of the people live in cities. Makes no sense to exclude any locations in the targeting settings.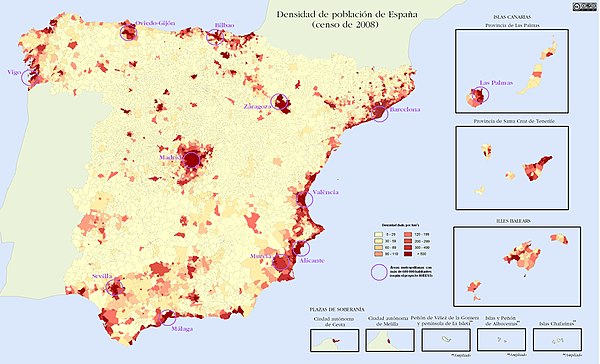 The official currency is euro; the language — Spanish. Some regions have their own official languages, for example, in Barcelona and all of Catalonia they speak Catalan.

Also, semi-official languages are Aranese, Basque, and Galician. You can try testing funnels in local languages by targeting the desired region.

More than 90% of the population has access to the Internet, and the shares of mobile and desktop traffic are almost equal. This means that landing pages should be optimized for all screens. 
Largest cities:
Madrid
Barcelona
Valencia
Málaga
Seville (or Sevilla)
Zaragoza
The average official salary is 2,100 euro before taxes. Many employers pay more than the official amount and the average worker earns about 2,700 euro per month.

A breakdown of average income by city:
Barcelona – 3,000 euro
Madrid – 2,600 euro
Alicante – 2,000 euro
Murcia – 2,000 euro

Poor regions:

Aragon;
Navarra;
Castile-La Mancha
Most popular social networks:

Facebook;
Instagram;
Twitter;
Pinterest;
YouTube.

Most popular websites: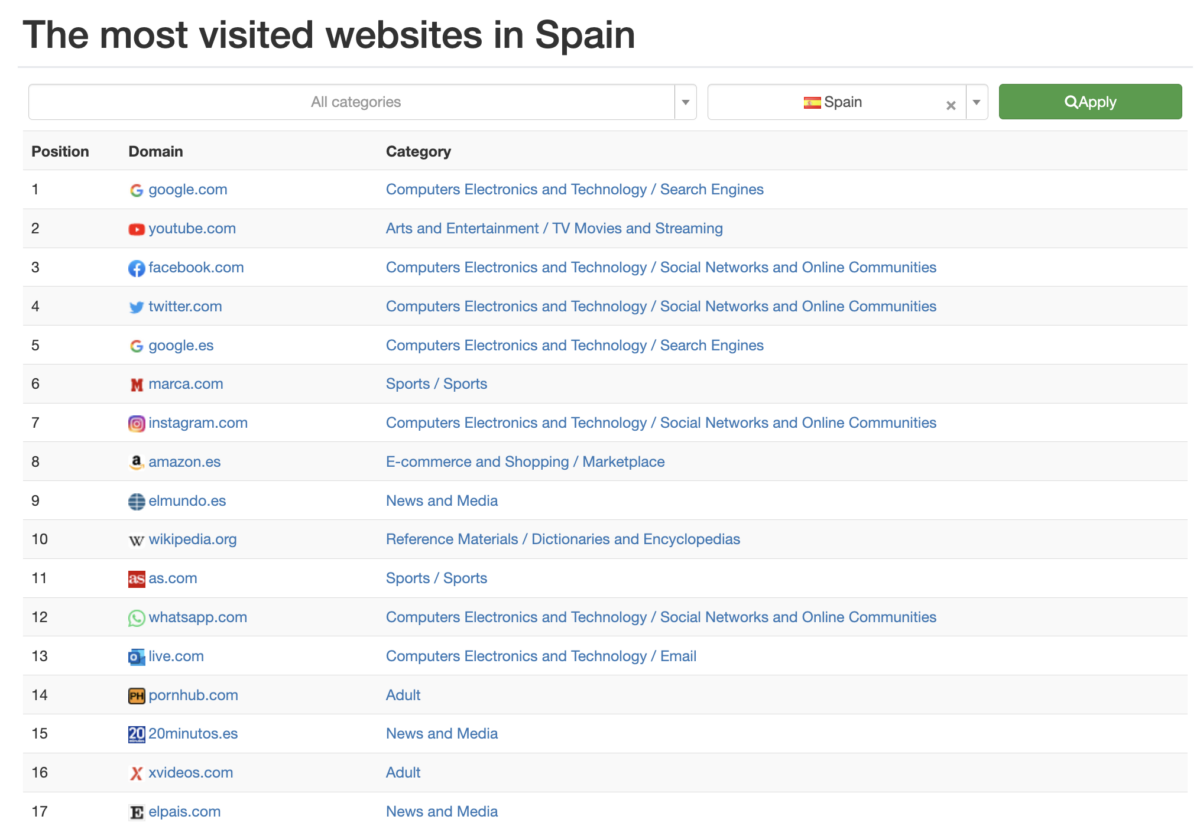 Best traffic sources:

Facebook;
Google Ads;
Push;
Native;
Pop-ups;
Email.

The country has a very positive attitude to crypto. Basically, there are no regulations. At the same time, cryptocurrency is incredibly popular, and more than 10% of the population owns some coins which puts Spain in 4th place among the EU countries in terms of the prevalence of crypto assets.
Fun fact: During the pandemic, the city administration of Lebrich introduced its own digital currency called Elio, with a fixed exchange rate of 1 EUR = 1 coin. Elio coins were distributed as part of governmental assistance and could be used for partial payment of goods and services.

Spain: The people
Actors, athletes, journalists, politicians — Spanish people have faith in their celebs, and this approach has proven to be the most effective for the geo.
Here is a list of prominent Spanish opinion leaders: 
Carles Puigdemont – Catalan journalist and politician.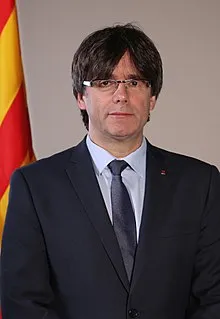 2. Xavier Hernández Creus – Football player.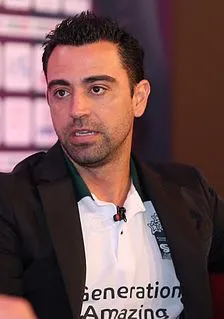 3. Millie Bobby Brown – Actress and model.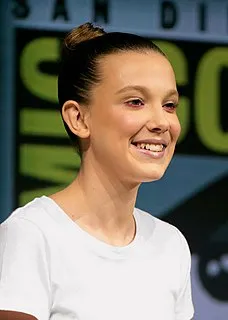 4. Rafael Nadal Parera – Tennis player.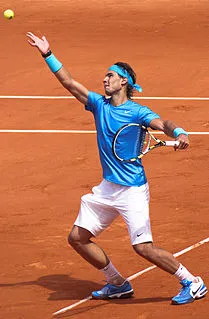 5. Josep Guardiola Sala – Football coach.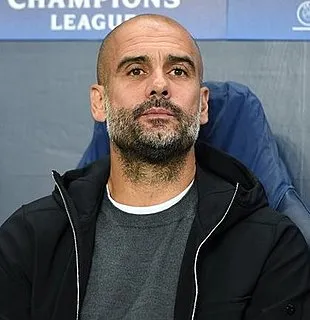 6. Najwa Nimri Urrutikoetxea – Actress and singer.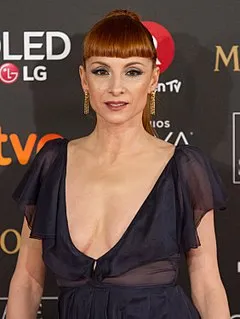 6. Álvaro Antonio García Morte – Actor.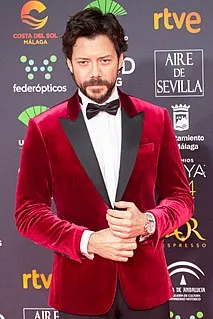 Additional details

Some useful information that can help you:
Popular banks
Santander;
BBVA;
CaixaBank;
Bankia;
Sabadell;
Bankinter;
Kutxabank;
Banco Popular;
Ibercaja;
Abanca;
Liberbank.
Popular TV channels
Antena 3;
Telecinco;
Canal 24 Horas;
Cuatro TV.
Major online media

elmundo.es;
20minutos.es;
elpais.com;
elespanol.com;
abc.es.





Popular TV shows:

Drag Race España;
Love Never Lies;
Killing Crabs;
Los Gipsy Kings;
Insiders.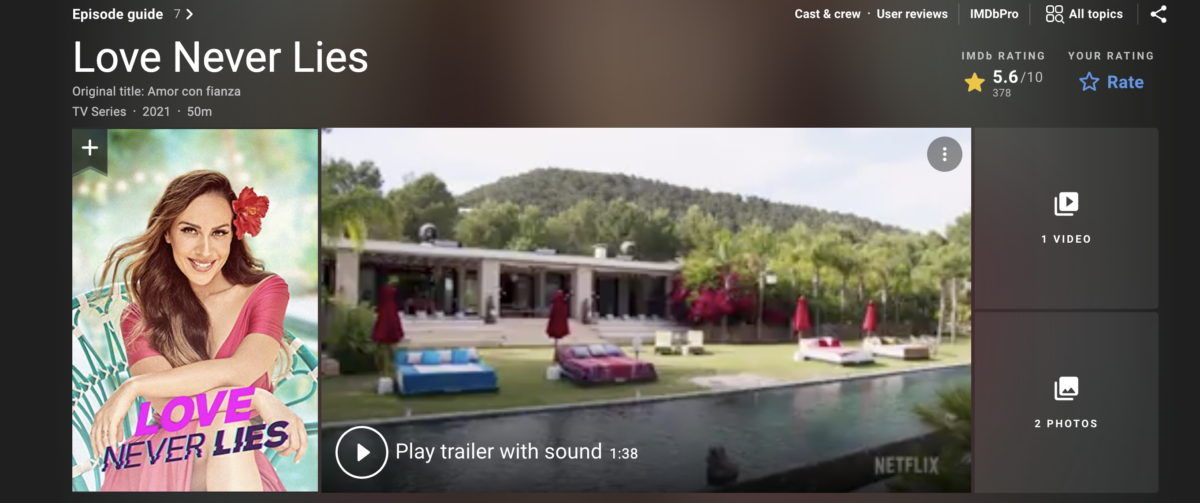 Spain is a rich geo with an incredible amount of traffic and crypto being present everywhere. Because of the crisis, the population itself is looking for interesting options for investment. You just need to sell them the idea of your platform being the best place to invest in. 
To comment or rate this article please login or create account