Switched From Nutra to Crypto — Why Didn't I Do It Sooner? [Personal Experience]
It's been three years since I started arbitrating traffic. I prefer to work solo. I had an experience in a team but quickly went back to working on my own — I have no problems with turnover, and I'm capable of delegating some of the tasks. Basically, I don't see a point in giving about half of my profit to the team. I worked with classic COD offers on cheap geos: Asia and LATAM.
Starting from 2021, a lot of my friends started to switch from nutra to crypto. They told me all about profits and advised to follow their example, but I didn't want to waste my time on training and tests when I already had a working scheme and a steady income.
But in the second half of 2022, when too many of my friends make the switch, I finally gave up and started testing the domain little by little.

In this article, I'm sharing my personal story of switching from nutra to cryptocurrencies, and what happened next. 
How I started searching for offers
Crypto isn't much different from other verticals, including nutra. The best offers will be given to you by your friends, colleagues, or affiliate managers you become friends with.

As for me, I got help from swanker.club. They have a detailed guide and make it easy to find ready-made deals from brokers and networks, and get in touch with them.

Mind this: the broker's call center should always know how to handle potential clients. Because that's often the only thing that defines the 'conversion to deposit' rate if the link itself works well.
Offers weren't the same
The traffic flow itself is very similar. It wasn't too hard to make the switch. Here's what the process looks like when talking about crypto:
Creative.
Pre-lending.
Landing.
Call center.
Conversion.

Nutra is different only in the last step.

I'm used to getting money for valid leads who confirmed the purchase to a call center manager, which is exactly what the COD model assumes. Of course, the relationship with the advertiser will then be affected by the redemption rate. But with long-term cooperation and reliable companies pay for each lead they can confirm.
There is CPL in crypto, but it's not that easy to get a normal rate from any geo. Besides, CPA is more profitable if you know how to get quality traffic.
With COD payments in nutra, I knew that the next day how my deposit would be paid back. Need to confirm something? Just call the manager.

As for CPA in crypto, it's much more complicated. On average, it takes a manager 2-3 calls and about the same number of weeks to push a lead into making a deposit.

In nutra I was paid around $10-20 for one conversion, while in crypto it's $400-800 per deposit when working with cheaper geos. Here one or two deposits can completely change the result from positive to negative and backward.
Quick analytics and optimization do not particularly work in crypto. You can draw conclusions from indirect factors. For example, by the share of calls and/or comments left by CC staff. 
Neither were the approaches
I wouldn't say there's much of a difference, though. Both verticals use celebs and success/health stories, but of course, the conversion rate is different. I only had to look at a few creos via spy tools to see what to base my work on.
Disclaimer. We're not encouraging you to use the aggressive approach. The following is only FYI.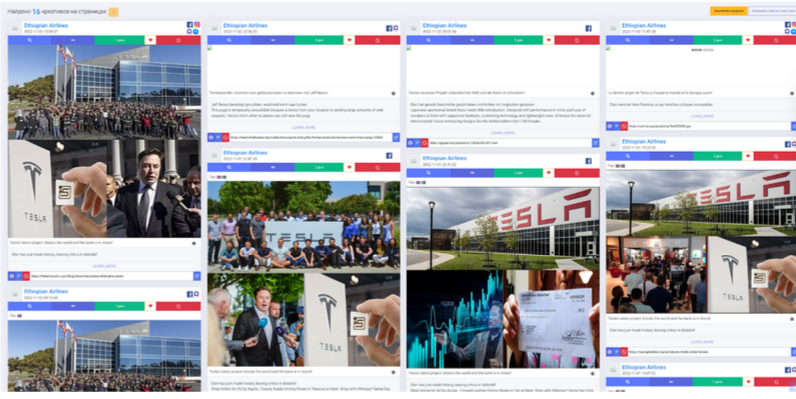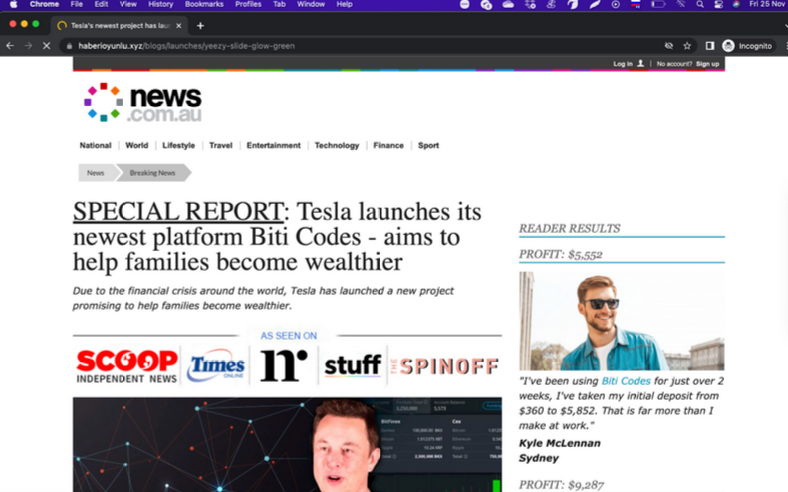 How to launch
I work with Facebook. And I see no differences in launches at all. Both in crypto and in nutra you have the link and the conversion goal.

Creatives are easier to come up with in crypto. Yes, you can also get banned for using celebs without authorization, but you don't need to post before/after pics. And you don't need to show those naked body parts — and get banned, again. It's enough to put a hypothetical Tesla plant in the background and avoid trigger words in the text of the ad.
Getting techy
On the tech side, there are differences. Working with nutra, I only had pre-landing on my side, and I used it to send leads through my link to a landing page managed by partners.
In crypto, I had both the pre-lending and the landing page at my end. Basically, I had to learn how to integrate the landing page with the ad, so I could send information about leads via API and the user would get an auto-login link and get into his personal account right away.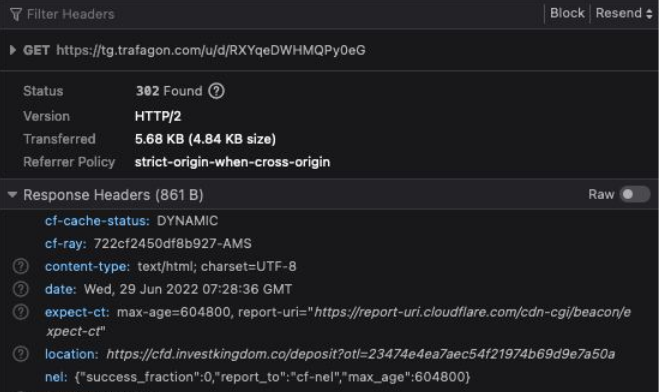 The results
From the second month of working with crypto, my personal net profit is about $6,000 per month. On average. With nutra, I was steadily getting to keep $4,000. And it doesn't really matter how much more or fewer leads I generate, how many deposits my users make, and what kind of ROI and volumes I keep. I raised my income by 50%, which more than justifies a month of retraining and testing.
Switching from nutra to crypto was relatively easy. The differences are not so vast and the toughest thing to do was to figure out how to analyze traffic when deposits can be made in one month and completely change the profitability of my work.

It took me a month to retrain to a new vertical and raise my personal income by 50%, which I think is a very good result. I wish I had tested crypto earlier…
To comment or rate this article please login or create account