Love Non-Standard Geos? Ready for a Challenge? Then Meet Hong Kong! Geo Review & Tips #3
The more unusual a geo is, the harder it is to work with it. But what if it has a good conversion rate and an even better deposit rate?
Triple-digit ROI is a great reason to learn about an unfamiliar location, and understand its features and intricacies of local people's thinking.
Hong Kong is a country within a country, a city, but the wealth of the local population and a natural interest in cryptocurrencies allows getting EPL above $100-150 with CPL up to $70 on average. Makes sense to be interested in this geo.
But first, why don't we take a closer look?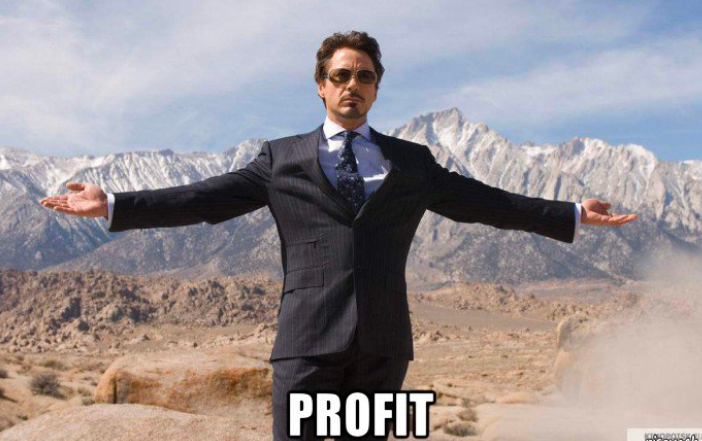 Hong Kong: General Info
More than 7 million people live in Hong Kong. There's a huge population density of over 6,300 people per square kilometer, making Hong Kong the fourth most densely populated region in the world.
As a consequence, real estate prices are very high, and one of the major dreams of any resident is to buy their own house. Which can be used as a clue for your future creatives.
The population is quite mature, a typical Hong Konger is about 45 years old and earns $2,000-3,500 a month. A lot of well-off people are the main reason for the high conversion rate in this geo.
The vast majority of the population is of Chinese descent, yet they identify themselves as Hong Kongers. Almost 90% of the population speaks a Cantonese dialect of Chinese, which is important to consider in your promotional materials, although English is also extremely common. More than half of the residents identify themselves as atheists, so you can skip the religion factor.
This and other aspects lead to the conclusion that women in the region are as much a target audience as men. They also have a high income and are in charge of managing their own money.
75% of Hong Kong's population goes online; there are no problems with connection speed, which means you can use video creatives.
At the same time, it is still worthwhile to optimize your materials, because the download speed is always important and affects the conversion rate from clicks to registration.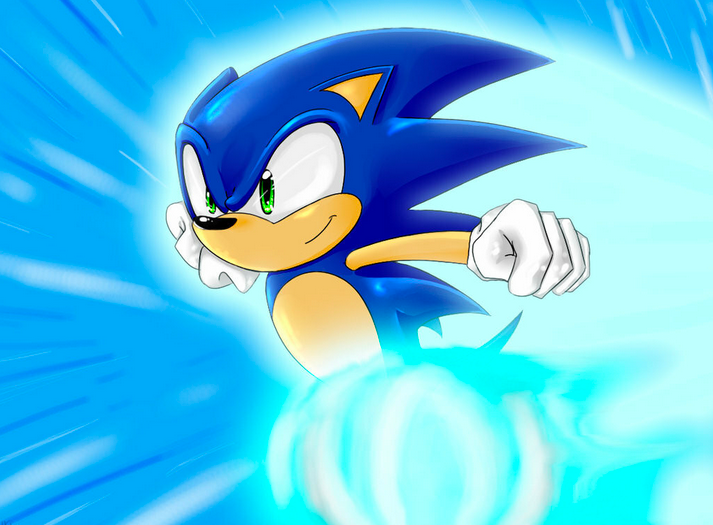 The traffic sources in Hong Kong are more complicated, though.
Facebook, Instagram, and Google are blocked in this geo. But it's still possible to get traffic from them, as people actively use VPNs, but the process itself is problematic and hard to scale.
Most of the traffic is derived from search and push messages, a perfect source of conversion in this country.
At the same time, people are extremely cautious and will study the ad closely before they click on it.
This means you should work on your creatives and pre-landing pages in particular. Also, due to the high level of education, the standard approach with the promise of making quick money won't work. Better to emphasize the effectiveness of the system being promoted and the real possibility of investing money. At the same time, there is no need to promise unbelievable profits. Look realistic.
You can also use the latest conflict between Hong Kong and China. The population craves freedom and democracy, while the Chinese dictatorship is feared and despised. The anti-Chinese sentiment can be used to build an interesting approach.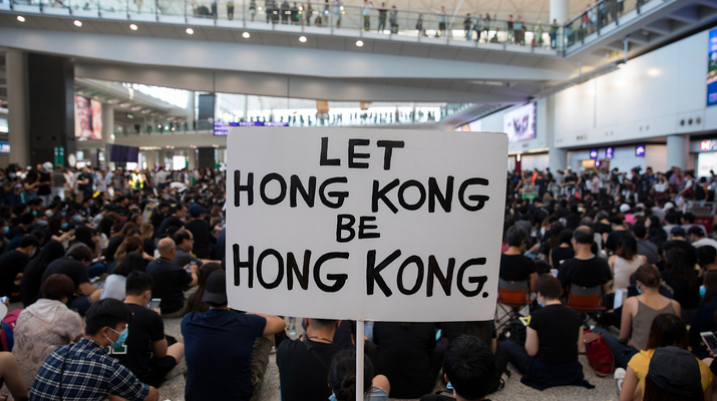 The (famous) people of Hong Kong
The celebrity approach, although not always welcomed, is in fact effective. One way or another, arbitrators use it.
Hong Kongers know, respect, and listen to:
CY Leung. Politician, and former leader of the Executive Council of Hong Kong, who left a good impression on the people and, despite high ratings, decided not to be re-elected for another term.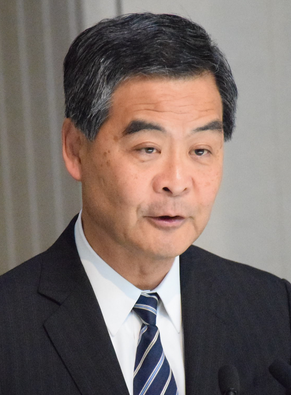 Jackie Chan. Jackie Chan is a famous actor who hails from Hong Kong. He is well-known in his homeland and is considered the pride of the nation.
Li Ka-Shing. Hong Kong's richest and one of the most famous local businessmen.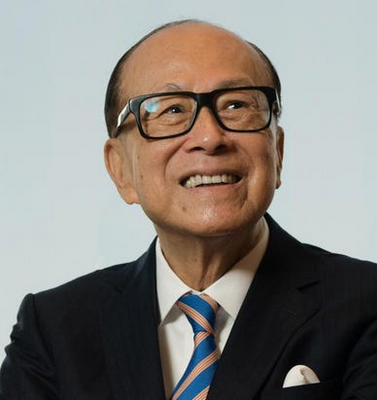 Henry Cheng. He is the owner of the family business, Chow Tai Fook Jewellery and New World Development.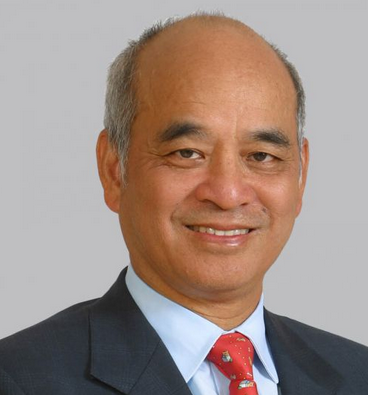 Jimmy Lai Chee-ying. Hong Kong media entrepreneur and supporter of democracy. Now serving a 20-month prison sentence and awaiting trial on fraud and national security charges, he faces a lifetime prison. Lai founded Next Digital Limited, a media company that published the pro-democracy newspapers Apple Daily and Next Magazine, but they were forced to close in 2021 because of pressure and constant threats from authorities. Considered a prisoner of truth in his homeland and one of the symbols of Hong Kong's freedom.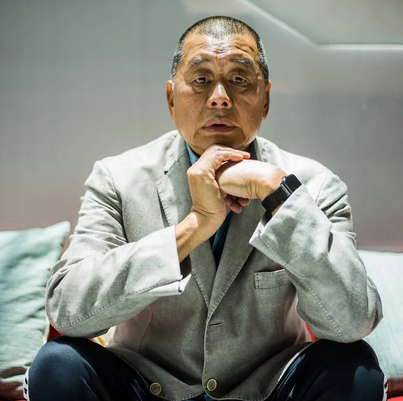 Banks, companies, and the media
The most popular banks are:
HSBC;
SCB;
Bank of China;
Citi.
Major companies:
China Mobile;
CNOOC Limited;
Hutchison Whampoa;
Jardine Matheson;
AIA Group;
China Unicom;
CLP Holdings.
Widely-known media:
HKATV;
Now TV;
Phoenix Infonews Channel;
TV5 Monde Asie.


The impressive gap between the EPL and CPL in the cryptocurrency vertical allows direct traffic to Hong Kong and expect high ROI in return.
However, it is a highly competitive small geo with lots of unique features and the most popular traffic sources are not very effective there.
If you manage to understand the local specifics and meticulously work on the creatives, the result will pay off and bring the profits you expect to see.
To comment or rate this article please login or create account