Love Directing Traffic to Tier-2 Countries? Then Go Malaysia! Geo Review & Traffic Tips #2
Asian countries aren't as new to us as African but, at the same time, they are not as widely represented as Europe. While there are quite a few Tier-2 geos, of particular interest today is Malaysia. It's an excellent option for traffic directing, in case you don't want to experiment with Africa and don't have the fortune to pay for directing traffic to Germany.
In this short overview, we'll take a detailed look at the specifics of the country and give some tips on how to boost your conversions and profits.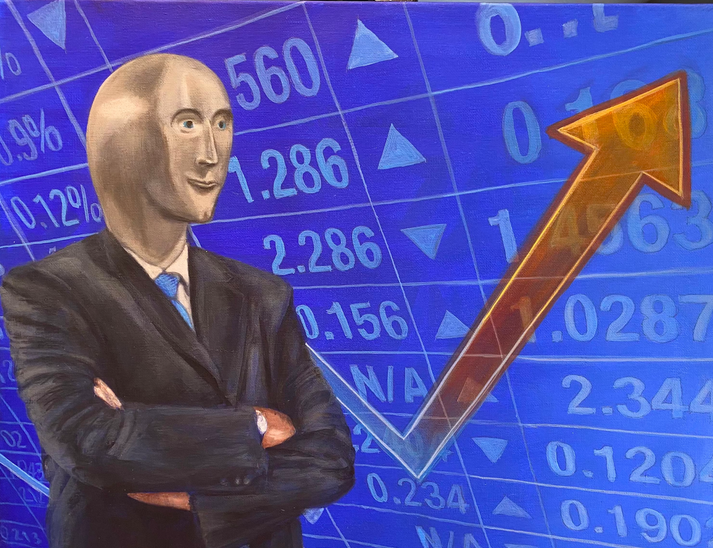 How are ya doing, Malaysia?
Let's see. The country's population exceeds 30 million, and most young people. The average age of a Malaysian is 28 y/o. Malaysia has low prices for housing, groceries, and other basic goods and services, with average wages above $800 to $1,000, allowing the population to save and invest. This suggests that there is a lot of target audience for crypto deposits.
At the same time, the situation with Internet connectivity is rather sad, and it's mostly financially capable adults who can afford to go online regularly. Because of the poor Internet speed, it's better to use static creatives and work on the optimization of pre-landing and landing pages.
However, with video ads, you can narrow down the selection and kick out those who save on traffic. Clicks will be more expensive, but conversions to signups and deposits will increase considerably.
Mobile traffic is much more widespread, so it makes sense to target only mobile devices. And make sure to use an adaptive layout for pre-landing and landing pages for users to feel more comfortable reading those success stories and signing up for the 'system that'll turn you into a millionaire'.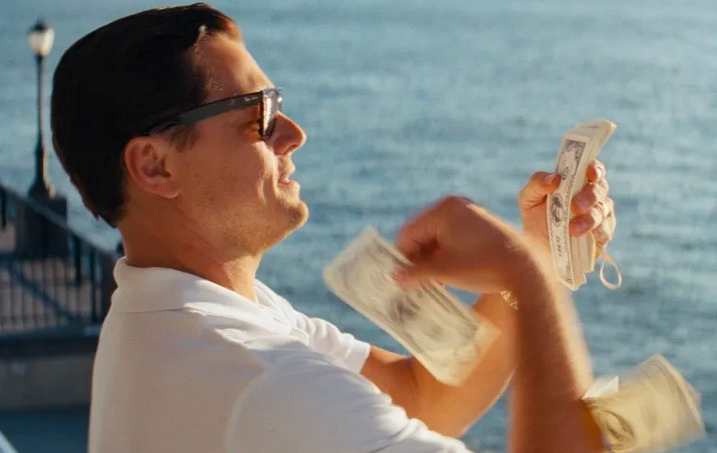 Google, YouTube, Facebook, and Instagram collect the most traffic, so it will be easier to upload and scale from these sources. The promo can use both the Malay language and English since the country was a British colony for a long time.
About 50 years ago Singapore separated from the country, and the revenues there are now several times higher than in Malaysia. Easily repressed envy is an interesting clue that you can stick to.
At the same time, the standard of living is actively growing, people trust politicians and the state as a whole. It's okay to play on patriotic feelings. As a consequence of this factor, conversion is suddenly strongly influenced by the domain zone. A domain that ends in .MY will bring in cheaper leads.
There is no need to play with huge budgets here because you can simply use domain extensions like com.my, net.my, mil.my, name.my, etc.

It is better to exclude East Malaysia, where a minority of low-income people live, from the targeting locations. It makes sense to target only major cities:
Kuala Lumpur;
Subang Jaya;
Klang;
Johor Baru;
Ipoh;
Shah Alam.
Islam is very strong in the country, which means that most of the money is managed by men. Women can be excluded from targeting.
The most famous people in Malaysia
Our guess is there's no need to tell you what to do with this information 🙂
Muhyiddin Yassin. Former Prime Minister.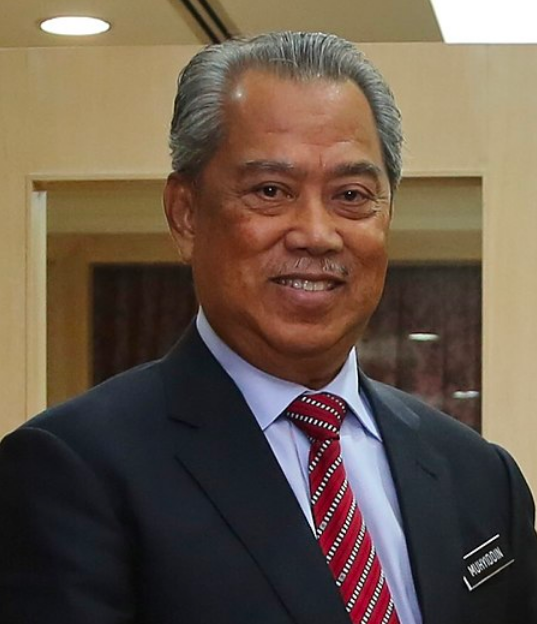 Anwar Ibrahim. The current prime minister.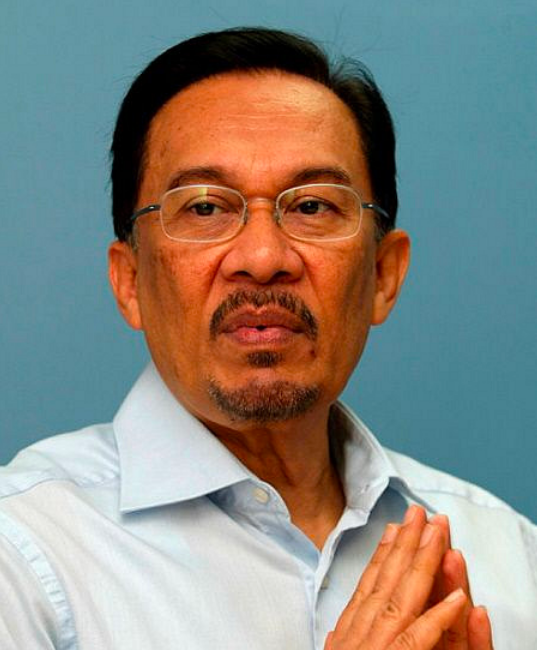 Robert Kuok. The richest man in the country.
Michelle Yeoh. Actress and dancer.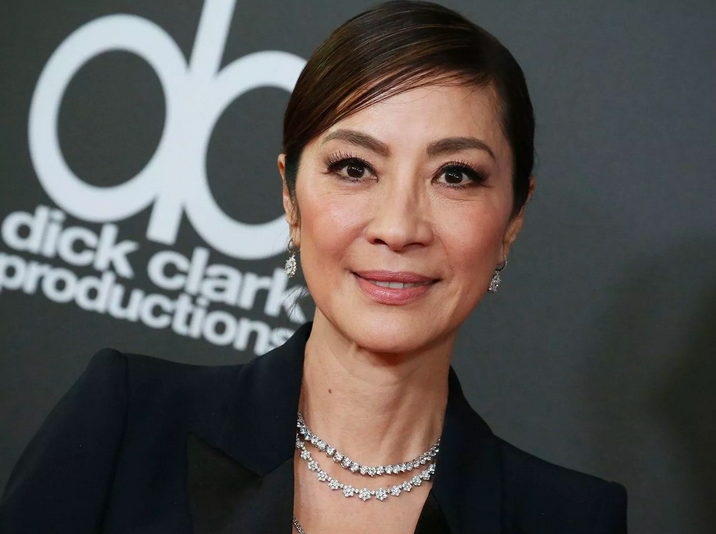 Loh Kean Yew. Badminton player.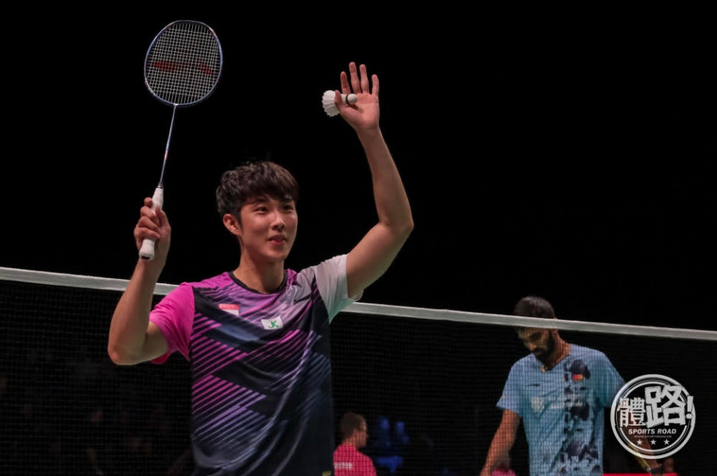 Some of the creatives
No need to reinvent the wheel here as most standard approaches are applicable for this geo. For example, a well-known international brand: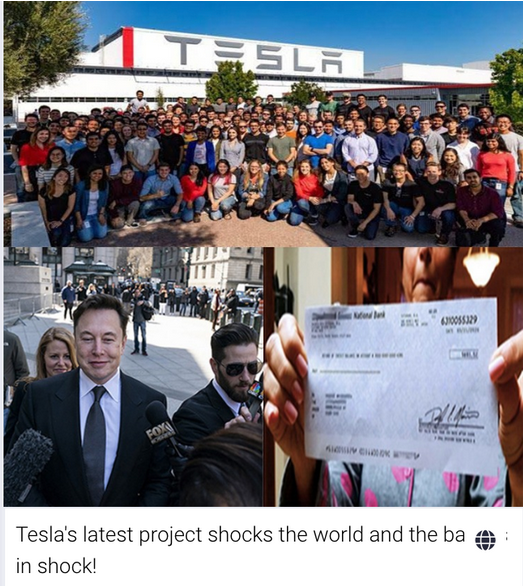 Or the 'news' approach for video materials: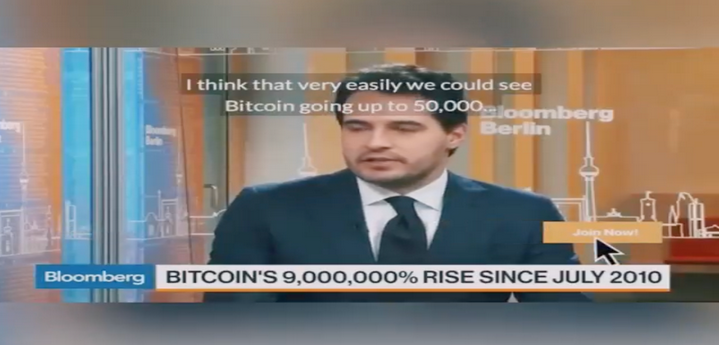 And, of course, the classic approach through simple profits: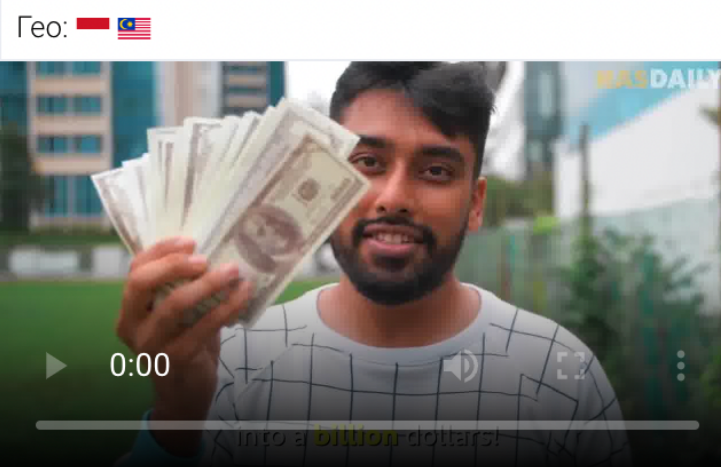 Additional information
As always, you know how to use it best.
Popular banks:

Maybank;
CIMB;
Public Bank Berhad;
RHB Bank.
Major companies:
Sime Darby;
Petronas Gas;
Axiata Group;
Maxis;
MISC;
Tenaga Nasional.
Major media outlets:
Malaysiakini;
The Star;
Harian Metro;
TV3;
Berita Harian.

Malaysia is the optimal geo to drive crypto traffic. Comparatively cheap, with a standard EPL of $60-100, and the CR of landing pages is usually higher than 9%. The high conversion rate can be explained by the fact that mostly well-off people, interested in investing, are the ones who go online.

To comment or rate this article please login or create account