How should a broker handle telephony and why does it affect an affiliate's income
In the crypto/forex vertical all leads go through a call-center. The CC is the key element in the funnel. It affects the conversion rate of leads to deposits. Also, regardless of the model the affiliates use, i.e. CPA or CPL, the indicators of traffic conversion will always affect income. CPA is directly dependent – the more deposits, the higher the income. CPL is indirectly dependent – the more deposits, the higher the cap, as well as the cost per lead.
Many believe that the efficiency of a call-center depends only on the managers, their ability to sell and even to force a certain deal. Employee qualification is definitely crucial, however there is another important factor – the broker's work with telephony.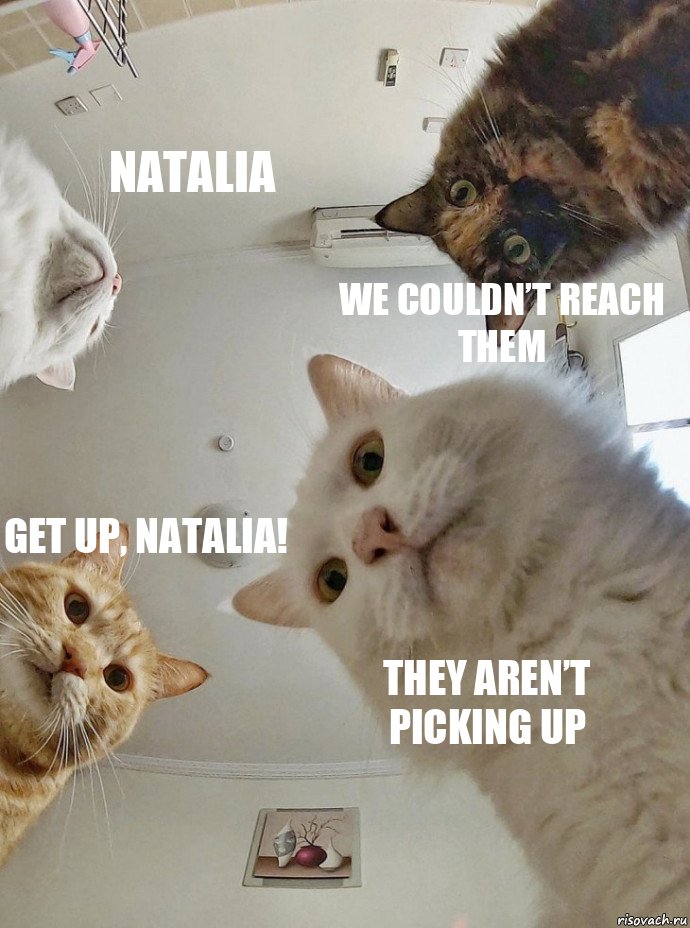 How and why does telephony affect conversion
Call-center agents don't use their personal SIM cards to call leads. In fact they don't even use corporate SIMs. Almost always they make use of an SIP-trunk, which, in essence, connects the broker's infrastructure with the cellular service provider. The service provider then provides the broker with a pool of phone numbers, which are subsequently used to make phone calls without using actual SIM cards.
Obviously, this pool isn't handed to each company one by one. When a broker gains access to a database, most, if not all numbers have already been used to call potential clients.
Precisely who used them? For what purpose? What were they trying to sell? How did it go? Nobody can answer these questions.
Well, people tend to complain about numbers they receive undesirable and even unpleasant calls from. Many spam-number databases have been created based on these complaints. Many users also have spam filters, which warn about an undesired call.
So now we have a situation where an affiliate gets a lead, sends his details to the broker, the call-center agent calls the number from the service request, but the person never picks up. He did this not because investing doesn't appeal to him, but rather because the spam filter raised an alarm and immediately made the user believe that this call is best left unanswered.
These types of failed calls can kill up to 50% of the conversion rate, which affects not only the broker's income, but the affiliate's profit, too.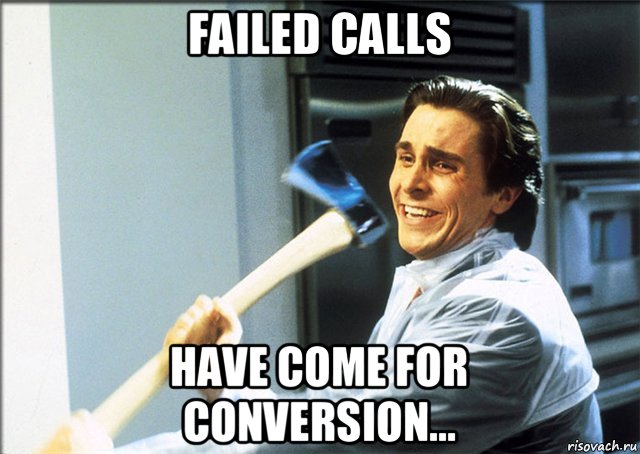 What is done to increase call completion and to bump up the profits
The problem with call completion is massive and it affects any broker in any GEO. Everyone has their own way of dealing with it. Some basically ignore it. Clearly, it is impossible to make money by driving traffic to such brokers.
Let's leave other people's mistakes for another day. Instead, read on to find out how we, over at Helios solve this problem, make profit ourselves and help our affiliates to earn an income.
First of all, we frequently request from the service provider a list of phone numbers assigned to us. By having these number at hand, we can verify their "quality" in a couple of ways:
An telephony in-built spam checker. For example, Voisio get their database from hiya.com;
EXternal checkers. These could be Spamcalls, Telguarder. All the numbers with tags such as "Reported as Telemarketer", "SPAMMER", "Reported As Robocaller" are asked to be removed from our pool;
Daily ASR stats are collected. This indicator displays the call completion rate for each number. When a number is observed to have an anomaly and the call completion rate drops to the bottom of the list, we also have them deleted from our pool;
All telephony companies count reaching voicemail as a completed call. So, for an accurate ASR analysis you need to only consider phone calls that last longer than 30 seconds.
We keep around 50 phone numbers per GEO. This reduces spam load and allows to extend the life period of the phone numbers.
Additional life hacks
Above are general rules of managing telephony. Ignore them and too many leads will go down the trash can, and a good income will remain a dream.
In the workflow of our call centres at Helios, we have developed a number of hacks that help us not only improve the call completion indicators, but also increase the people's trust to the manager:
In some countries, like GB and Canada, we introduced WhatsApp calling. These calls aren't used that often, so people answer quicker, and are more prone to communication, than with a normal phone call;
We experimented with alternative messengers, including Vibe and Telegram. However, the result turned out to be worse than that of calls via WhatsApp, as well as normal calls. Lesser popularity of these messengers also played its part;
In large countries with several regions, like Canada, it is crucial to call from numbers that are binded to the region where the lead is located. To do this we have prepared scripts that automatically select an outward calling number with the necessary prefix (region code).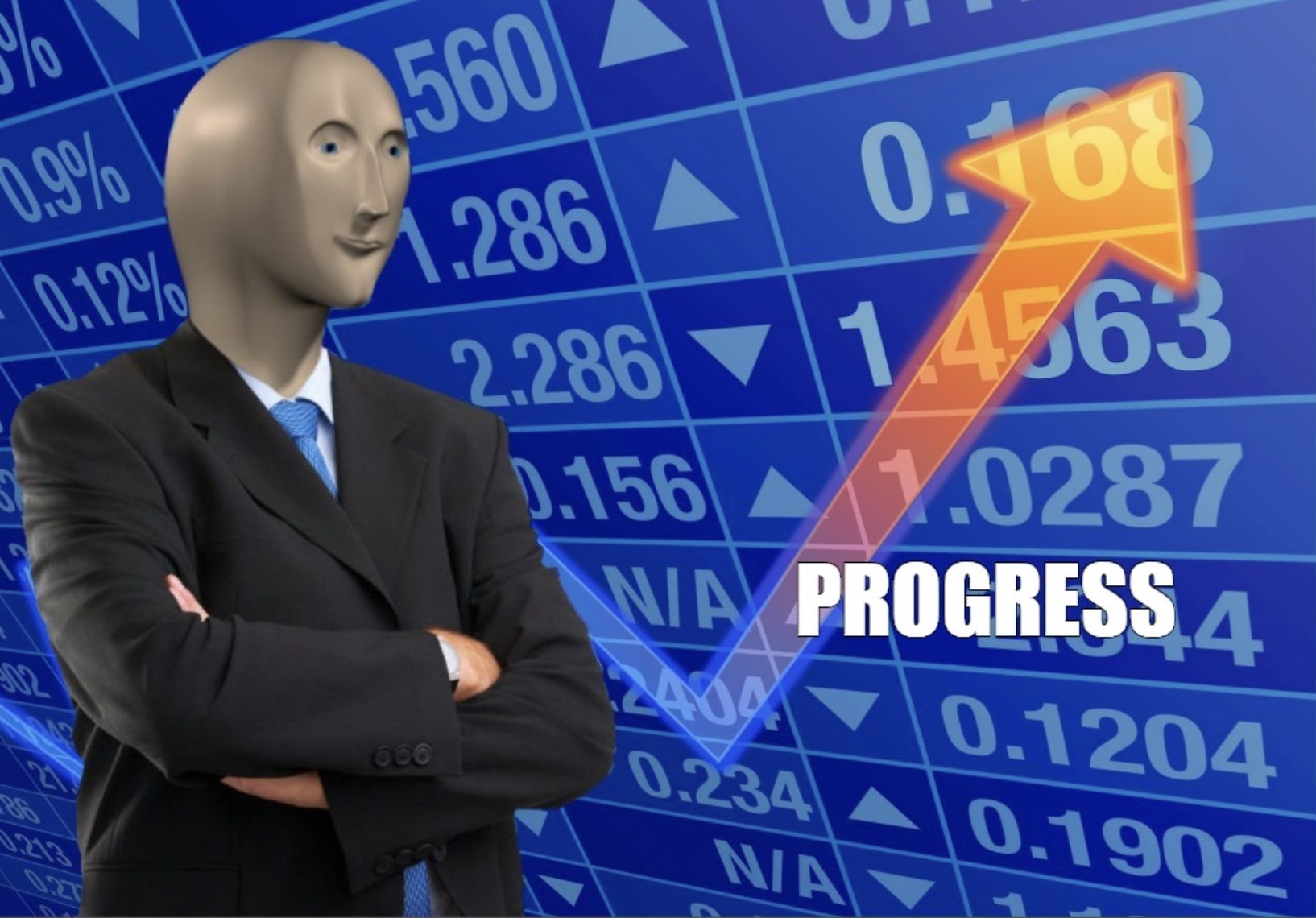 Conclusion
A broker's telephony skills affect both the number of calls and user loyalty. This directly and very strongly affects the final profit of both the broker and the arbitrator.
Unfortunately for the market and fortunately for us, not all brokers understand the importance of this factor and know how to work with it properly. Here at Heilos, we have studied the matter as thoroughly as possible and implemented the findings in our day-to-day operations. As a result, we managed to raise the sales by 30-50%, depending on the GEO.
We recommend all affiliates to inquire how the broker, which they plan to drive traffic to, works with telephony, because your profit directly depends on it. And for many people this factor is still not obvious.
To comment or rate this article please login or create account