Case Study – 200% ROI On Trading Offers With Pushub's Push Notifications
source: https://bit.ly/3DCXMAD
The affiliate was on the hunt for potential leads that are interested in investing and trading in the crypto industry. And most importantly, turn those leads into profitable deposits.
Success story:
The Goal:
The crypto trading industry is very hard to penetrate. Therefore, affiliates and media buyers struggle to find quality crypto trading leads that turn into deposits (FTDs). Our affiliate had tried to reach leads by using different types of ad formats including push notifications with a variety of competitor DSPs, however, their success was limited and mostly ended at a loss or a slim margin. They managed to attract a number of low-quality leads who were limited in their ability to make deposits – meaning low lead to conversion rate and negative ROI.
The Challenge:
Turning push notification ads profitable in the crypto trading industry is the ambition of many affiliates. Push Notifications ad format has been tried by countless affiliates with minor success, therefore a real breakthrough is yet to be seen.
The affiliate had experience targeting and attracting leads, however, the challenge remained how to be profitable on crypto trading with push notifications, In other words, he tried to figure out how to generate more leads and increase their quality resulting in them making significant deposits.
Our solution:
Expand your location targeting: The affiliate used to spend a lot of money on the obvious geographical locations, such as Canada and Australia. Instead of relying on the most saturated and competitive GEOs, we helped him open more exotics locations with smaller daily spending on each.
VOTmedia unique push notification: Publishing the articles in the appropriate platform is one of the keys to success. VOTmedia's categorical sites list allowed us to tailor-made the right potential customers to the affiliate's offer. Thanks to our crypto website (https://cryptovot.com) we were able to reach potential leads at scale and attract the attention of a relevant target audience combined with an accurate content articles promotion.
High converting pre-landers: The offer was initially sent through overuse and poor converting pre-landers and landing pages. With our professional creative studio, we were able to create customized and unique high-converting pre-landers. Hosting pre-landers across our website cryptovot.com was not only a huge time saver for the affiliate but also added to the credibility of the offer. Moreover, by using professionally written content, compelling visuals, and tailor-made CTAs, potential leads were much more confident and willingly left their details in the sign-up form.
Choose a result-driven affiliate network: It is in the affiliate's best interest to have a well-known and trusted affiliate network to insure Pushub's premium supply is getting monetized by the most creative and converting landing pages and a variety of brands.
By choosing ROI Collective, the affiliate could focus on extraordinary results while the onboarding and payment process were working smoothly.
Real-time optimization: Trusting us with his data, the affiliate shared FTDs info in real-time with our customer success team (by using Pushub's postback). Pushub's CS team was able to quickly drive conclusions and ongoingly optimize their sources, while our creative team kept optimizing content, creatives, and designs.
Top-performing creatives: Our creative team had gathered years of experience on how to approach potential leads with the visuals and content adjusted to the relevant field of expertise. Combining this knowledge with automated tools, we created crypto-related high-performance creatives and designs that speak directly through emotions, driving high user engagement.
Their Success:
We can write a whole paragraph demonstrating how well we performed and how satisfied were our partners, however, we believe in numbers and testimonials that speak for themselves, so we'll let the numbers do the talking: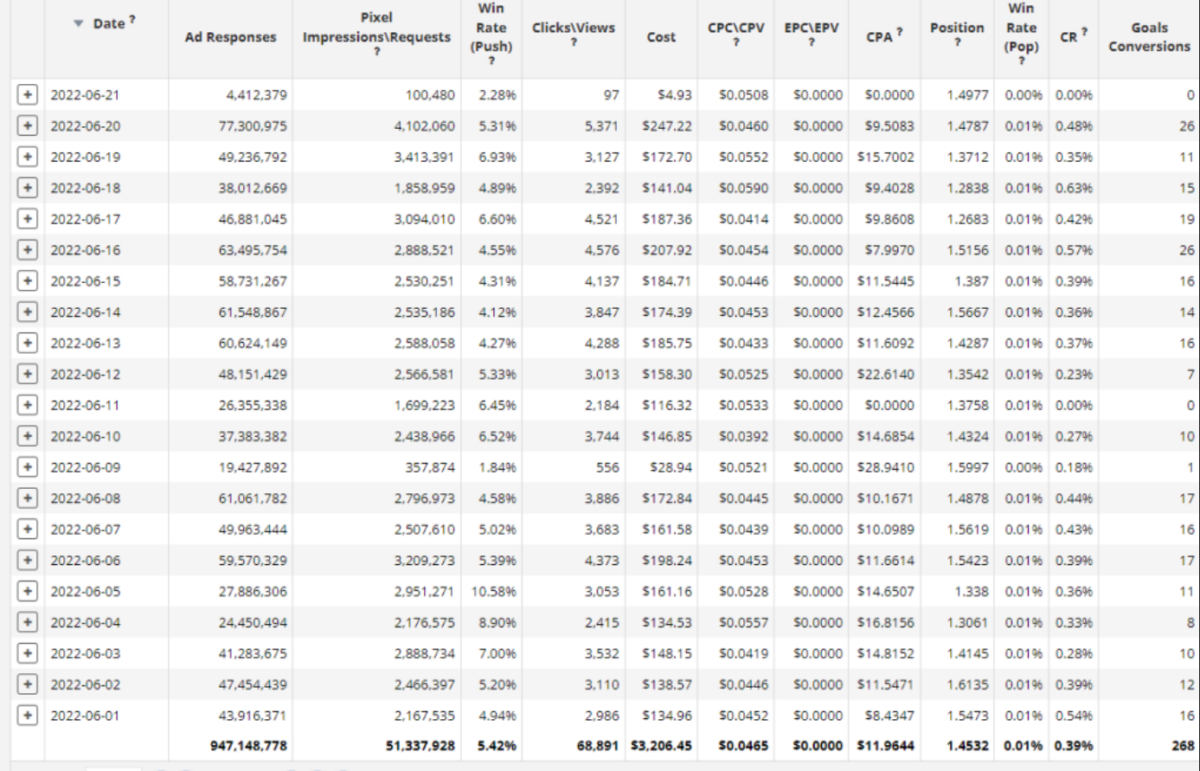 The Conclusion:
Having struggled and attracted mainly low-quality leads with almost no deposits (FTDs), the affiliate approached Pushub, deciding to trust us to perform better than other DSPs. With our long-time experience, we, at Pushub, decided to step up to the challenge and demonstrate our capabilities where other have failed.
Just like the idiom "do not put all your eggs in one basket" our strategy relied on the decision to expand our geographical reach while lowering our spending in any one of them. Still, the major key to success was using VOTmedia's unique traffic and professional creative studio to generate a tailor-made performance funnel. Furthermore, the affiliate's decision to trust us with their data and numbers allowed us to react in real-time and keep optimizing ongoingly.
Push notification is a great tool to promote offers, however, it hasn't been proven yet to achieve great results in the crypto trading business. As a leader in the push notification industry, Pushub decided to meet the challenge. Using our unified marketing solution and with the right combination of manual and automated tools, our results were simply amazing with 200% ROI!!
Our correspondence with the affiliate: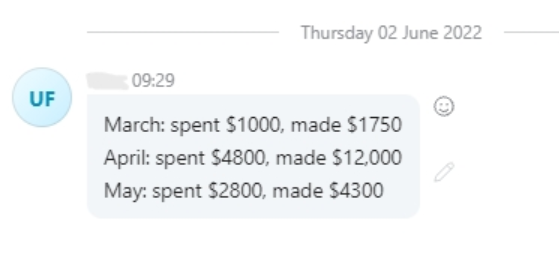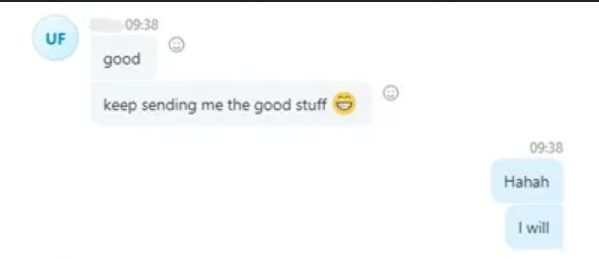 To comment or rate this article please login or create account