A Prosperous European Country with Well-Off Population. Italy

Want to direct crypto traffic at CPA rates of $1,000 and higher? Want to have access to a target audience that doesn't grow tired of your offers? Sounds like a dream, but this dream comes true in Italy.

Of course, everything has a price tag. As in any Tier-1 geo, the downside is expensive traffic and enormous competition. Nevertheless, you can make a lot by directing crypto traffic to Italy, both in terms of ROI and volume and for that, you need some high-quality bundles.

The best way to create those bundles is to dig deeper into the geo and its mentality.
Italy: General Overview

As of 2023, 60+ million people will live in Italy. The death rate exceeds the birth rate, but the population increases regularly due to immigrants — as the standard of living attracts people from poorer countries.


The average Italian is 42 y/o. As in almost any developed European country, the population in Italy is predominantly adult. Because of this fact, the number of financially capable citizens is also high, which is perfect for a vertical like crypto.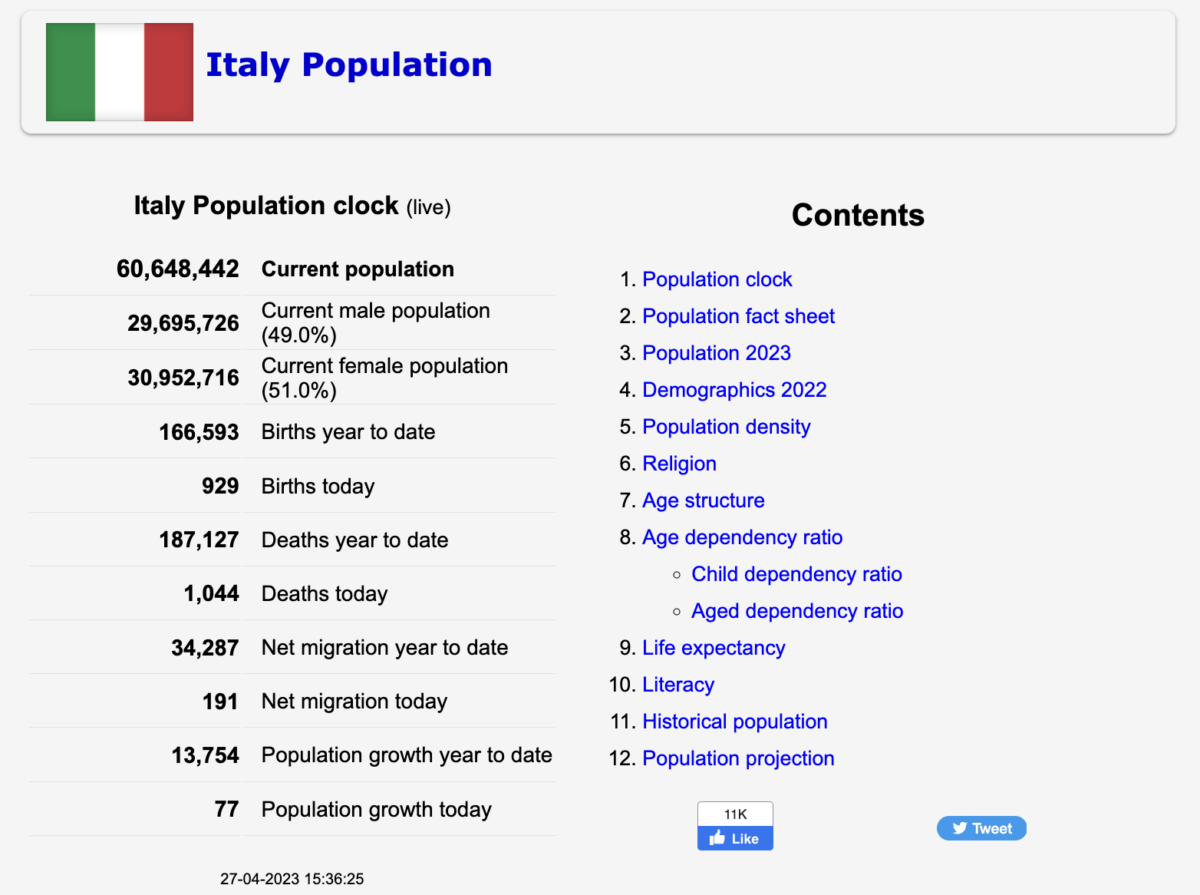 Women have as many rights as men. Despite the fact that women's salaries are 10-11% lower than men's, you should not exclude the female audience from targeting. Moreover, Italian men are susceptible to women's approval. It's absolutely OK to promise that now he will finally be able to please HER or win HER heart.

Mentions of riches and luxuries work great. Locals enjoy life, they'd love to get more stuff from big-name brands or get a hold of an expensive sports car. The bright picture of wealth is a great way to get people involved in investing.

On top of that, people in Italy are very family-oriented. Sending kids to uni, buying a nice house for parents, retiring with the ability to travel on cruise ships — all these are good options for an audience of 35+.

The population is urbanized, more than 70% ppl live in cities. About 90% of Italians have access to the Internet. The level is clearly visible on this map:



The average network speed is over 30 Mbps, and prices are quite affordable. You can safely use video materials and complex, heavy-weight web pages. Though, as always, don't skip the optimizing step: make sure your sites fit all device screens since the share of mobile traffic is no less than that of the desktop.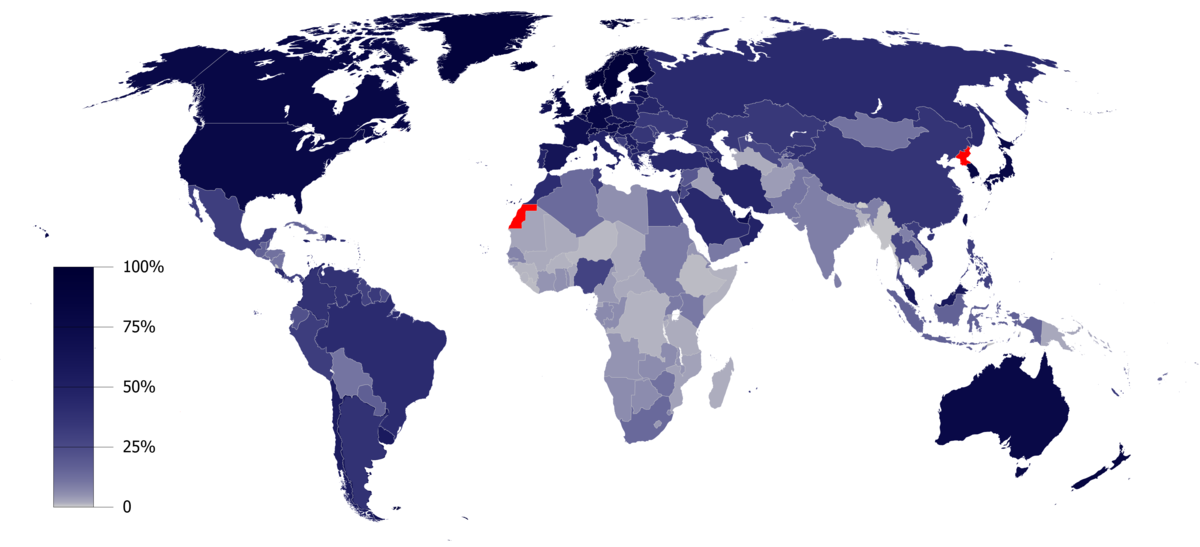 On top of that, make sure the pages load fast. Fiery and impatient Italians would prefer not to wait for 10 minutes for your website to load.

The official currency is the euro, and the language is Italian. There is no large ethnic group in the country that speaks their own language, so stick to just Italian. When translating text for promotional materials, use the services of professional translators — not just ChatGPT or other software.

People in Italy are highly patriotic and grammar mistakes won't do your promos much credit and might significantly reduce the conversion rate. In some bundles, you can try out materials made in Lombard dialects. About 10 mln people speak this language.
Major cities:
Rome;
Milan;
Naples;
Turin;
Palermo.

The average salary is more than 2,000 euro per month before taxes. In Italy, however, there is a wide divide in income, depending on where you reside. Salaries within the same profession vary significantly. The wealthiest proportion of Italians is in the "geographical triangle": Milan – Bergamo – Monza. Palermo is one of the poorest regions, which can be excluded from the targeting settings.

Most popular social networks:

Instagram;
Twitter;
Pinterest;
YouTube.



Best traffic sources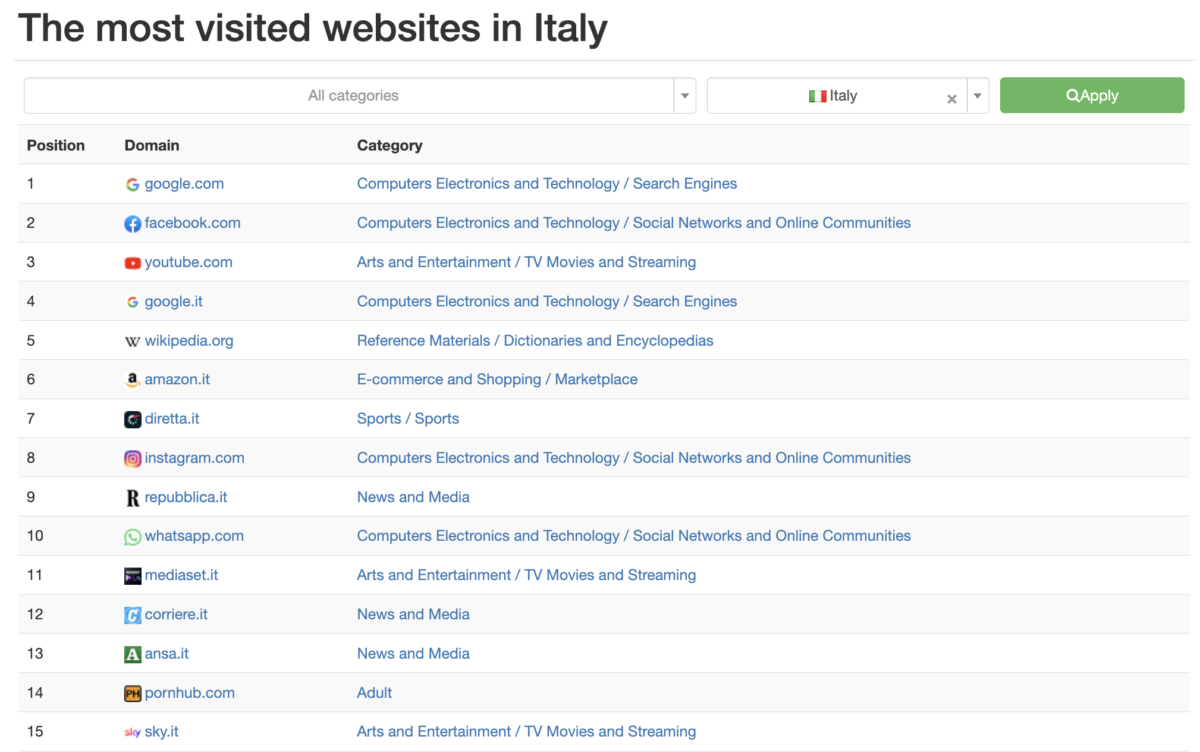 Facebook;
Google Ads;
Push;
Native;
Pops;
Email.

There is no strict regulation of the crypto industry in Italy. At the same time, crypto is extremely popular. For example, in Lombardy, 18% of companies accept cryptocurrency as a means of payment, and cryptocurrency ATMs are widespread in many cities. The largest number of such ATMs is in Milan, the capital of Lombardy, and there are also many in Emilia-Romagna, the capital of Bologna.

Italy: The people
In terms of trust, the mentality of Italians is similar to that of Spain. People trust celebrities of all kinds, actors and athletes as well as politicians. The 'celebrities' approach works like a  charm.

Some of the Italian opinion leaders:
1. Amy Lou Adams. Actress and singer.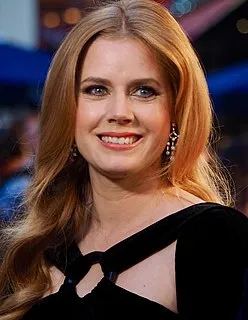 2. Monica Anna Maria Bellucci. Actress and model.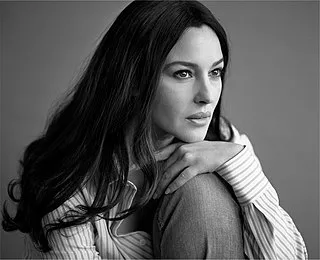 3. Gianluigi Buffon. Football player.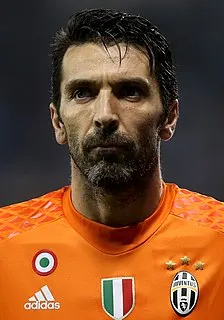 4. Giorgia Meloni. Prime Minister.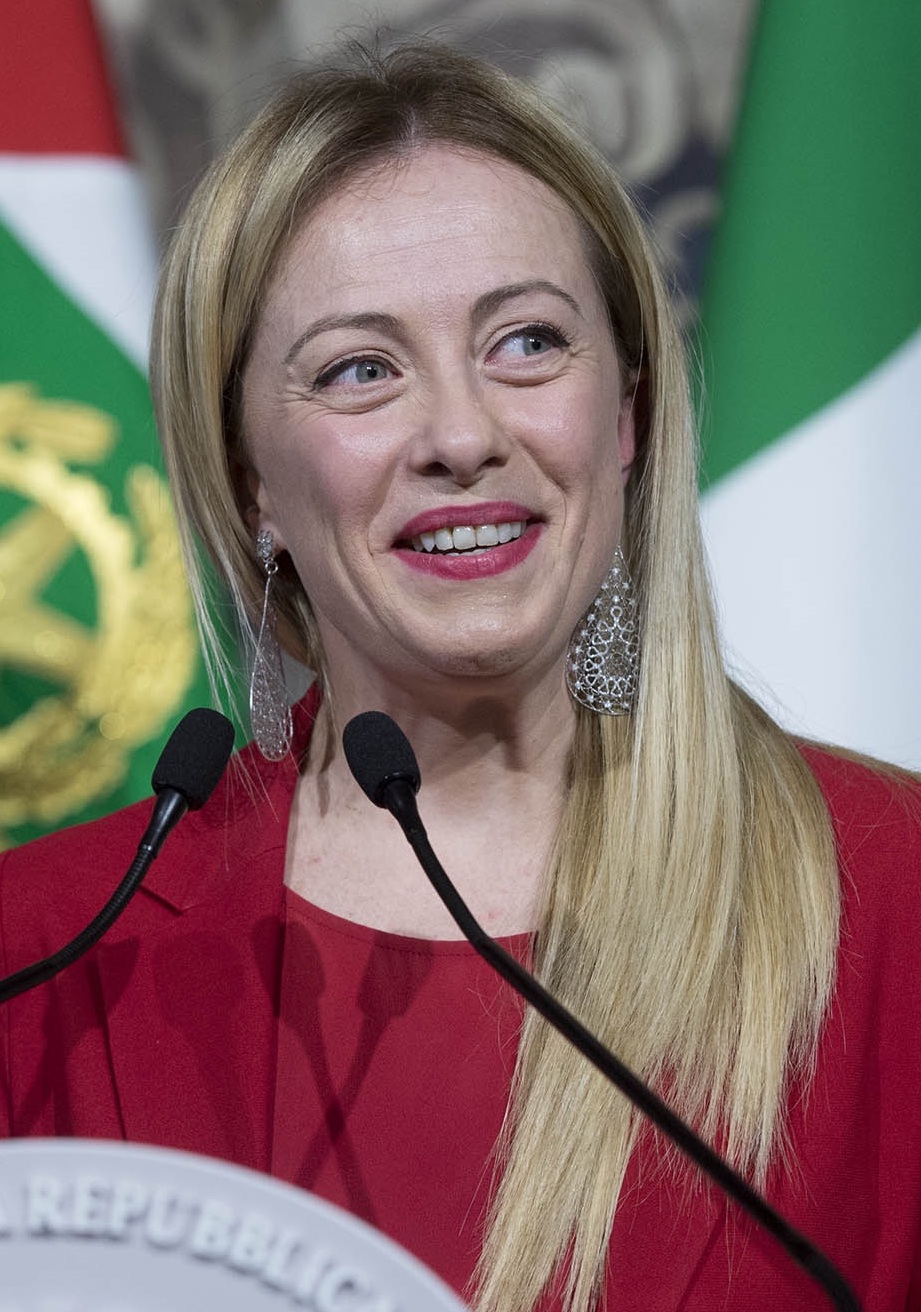 5. Giovanni Ferrero. The richest Italian.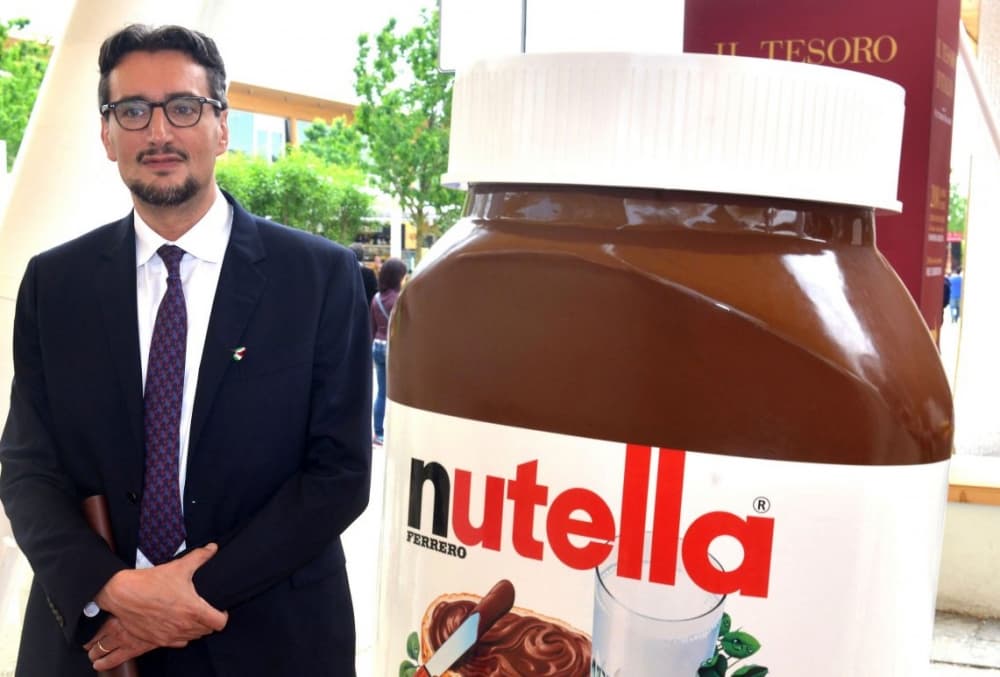 6. Marvin Vettori. MMA fighter.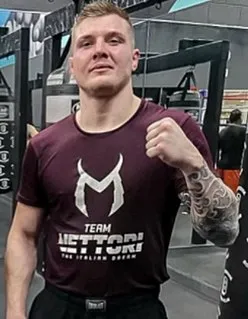 7. Gianluigi Donnarumma. Футболист.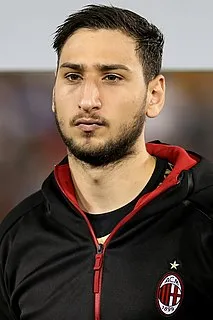 Additional details

Popular banks:

Unicredit Group;
Intesa Sanpaolo;
Cassa Depositi e Prestiti (CDP);
Banca Monte dei Paschi di Siena.

Popular TV channels:

AGR TV;
CBL Channel;
Channel24;
JulieNews;
Rai 1.

Biggest online media resources:

repubblica.it;
corriere.it;
ansa.it;
libero.it;
ilfattoquotidiano.it.

Popular TV shows:

Summer Job;
Naked Attraction Italia;
Drag Race Italia;
Amici di Maria de Filippi;
Pechino Express.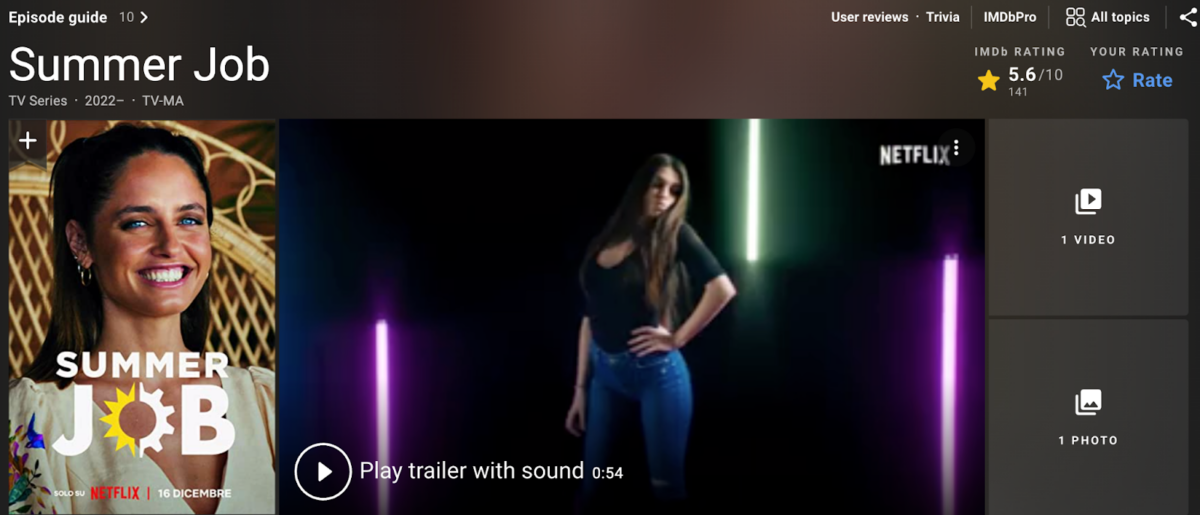 Tens of millions of financially stable people, huge interest in crypto, and high stakes are the biggest reasons to enter this highly competitive geo.
Use the information in this article to turn as many Italians as possible into your leads.
To comment or rate this article please login or create account